We wish this to be a place where people can express themselves freely and write of their interesting and diverse journeys to a like-minded audience. A place of Sharing, Connecting, Understanding, Supporting and celebrating each other.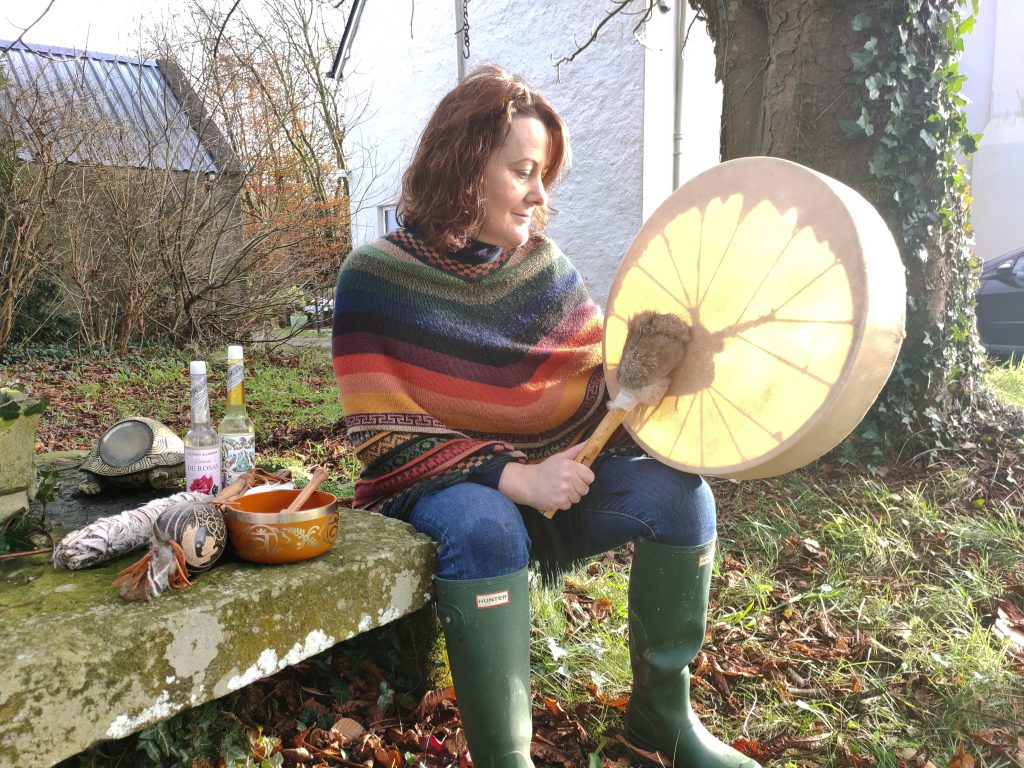 My own journey with Shamanism began some years ago as I was I looking for a way to access deeper hidden parts of myself. It has been a path of growth and expansion in a myriad of miraculous ways and has enriched my life beyond measure (I look forward to sharing)! The Sacred plants, including Cacoa have been very much part of that journey. They have opened my heart and mind and freed my soul. Cacoa is very much my daily ritual to support and guide my continued healing journey and connection to self. I work from home as a Shamanic practitioner, and am also teacher/trainer with The Irish School of Shamanic Studies in Castlebar.
At Saoro our mission is to source sustainable Cacao which supports the producers with a fair price whilst also being affordable to our community in Ireland and beyond. We are currently sampling a variety of Cacaos from around the world to bring you the very best Cacao experience. Patrick has many years' experience importing food products into Ireland from global locations and so together we hope to bring you ceremonial Cacaos from a variety of sacred lands and indigenous communities around the world.
Our Guest Writers