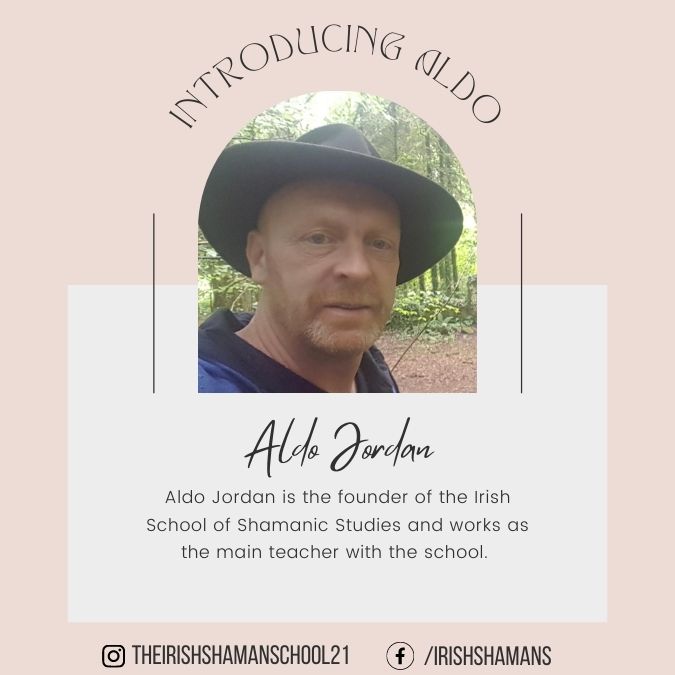 Aldo Jordan is the founder of the Irish School of Shamanic Studies and works as the main teacher with the school. With many years of practicing Shamanism, Aldo carries out one to one Shamanic healing sessions, land healing, sacred site Spiritual tours and talks on Shamanic practices.
Aldo is a Brazilian Guarani healing teacher through the Ama Deus healing traditions of the Amazon and a 3rd generation core Shamanic teacher.
My ancestry here in the west coast of Ireland can be traced back at least 900 years within a ten mile radius of where I live, with a family tradition of healers, musicans and storytellers within my ancestral line.