Physical Address​
We are based in Galway on the Wild Atlantic Way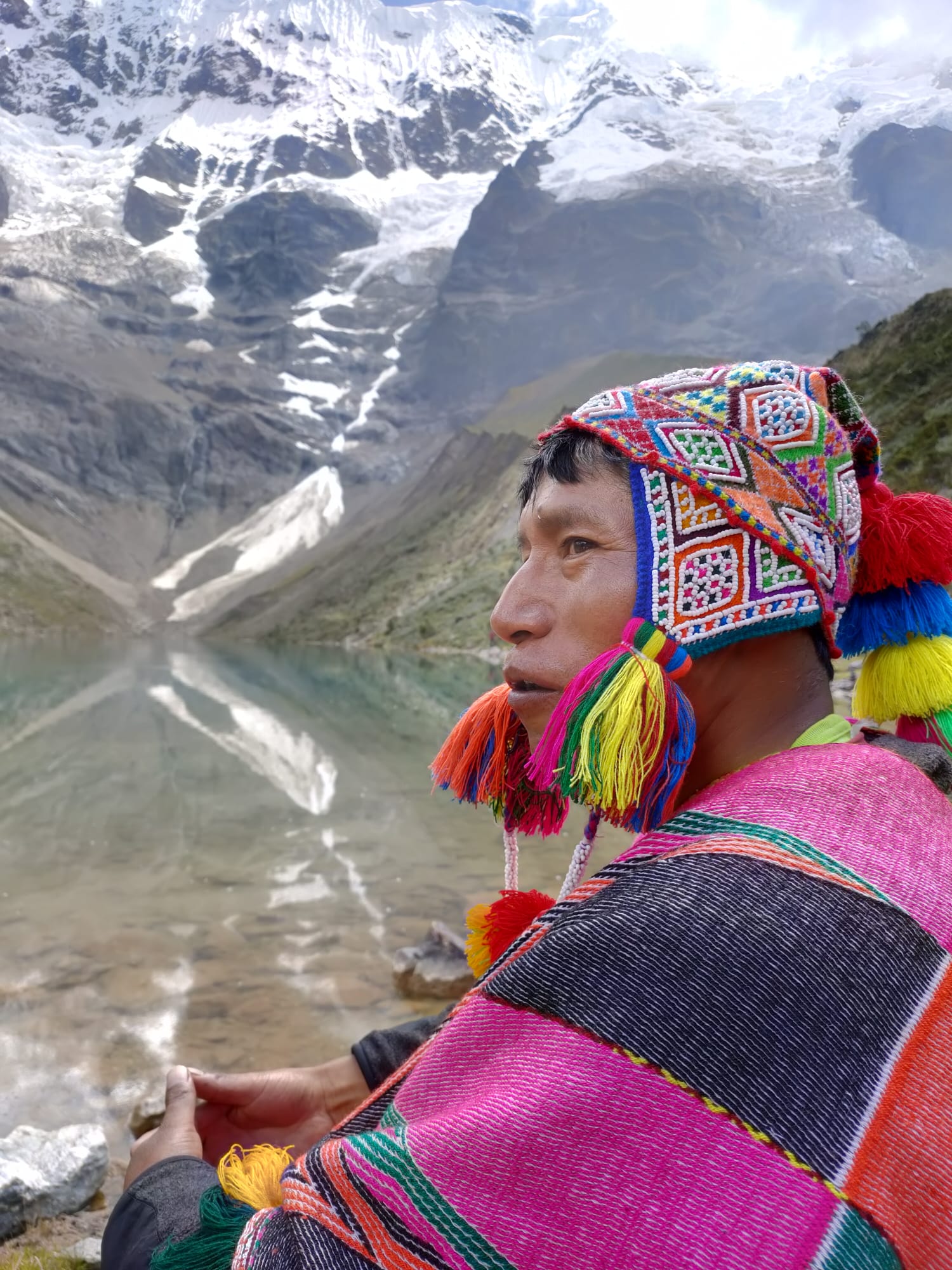 Send us a message
We've created Saoro as an online hub where people can connect with others on a healing journey – be it Shamanism, energy work, Sacred Plants like Cacoa, or other Spiritual and healing traditions, we are a broad and inclusive community!
We would love to hear from you!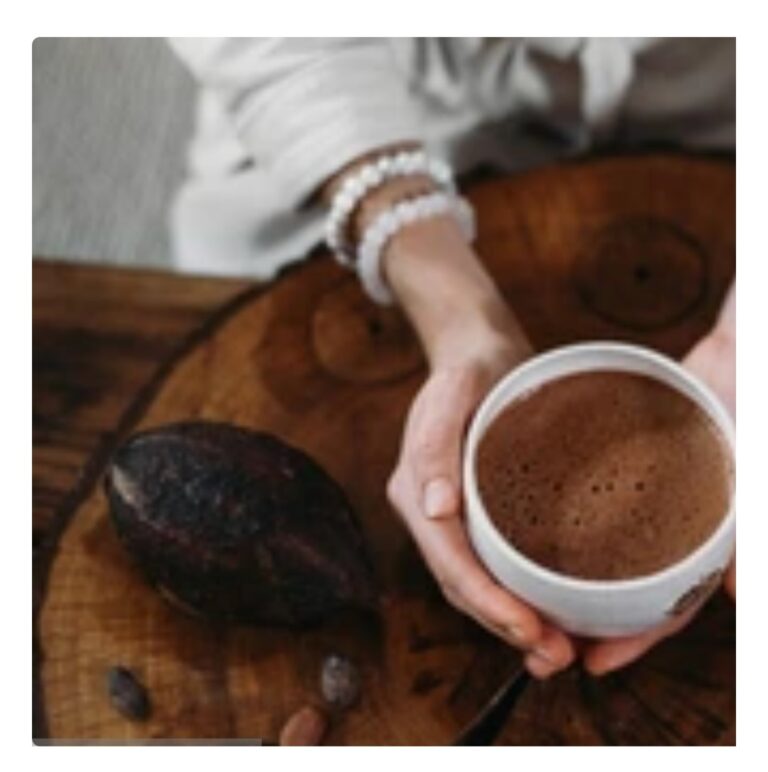 In the depths of moon's mysterious gleam, Within the luteal phase, a sacred dream, A journey awaits, with cacao's embrace, A dance of hormones, a tranquil space.