Physical Address​
We are based in Galway on the Wild Atlantic Way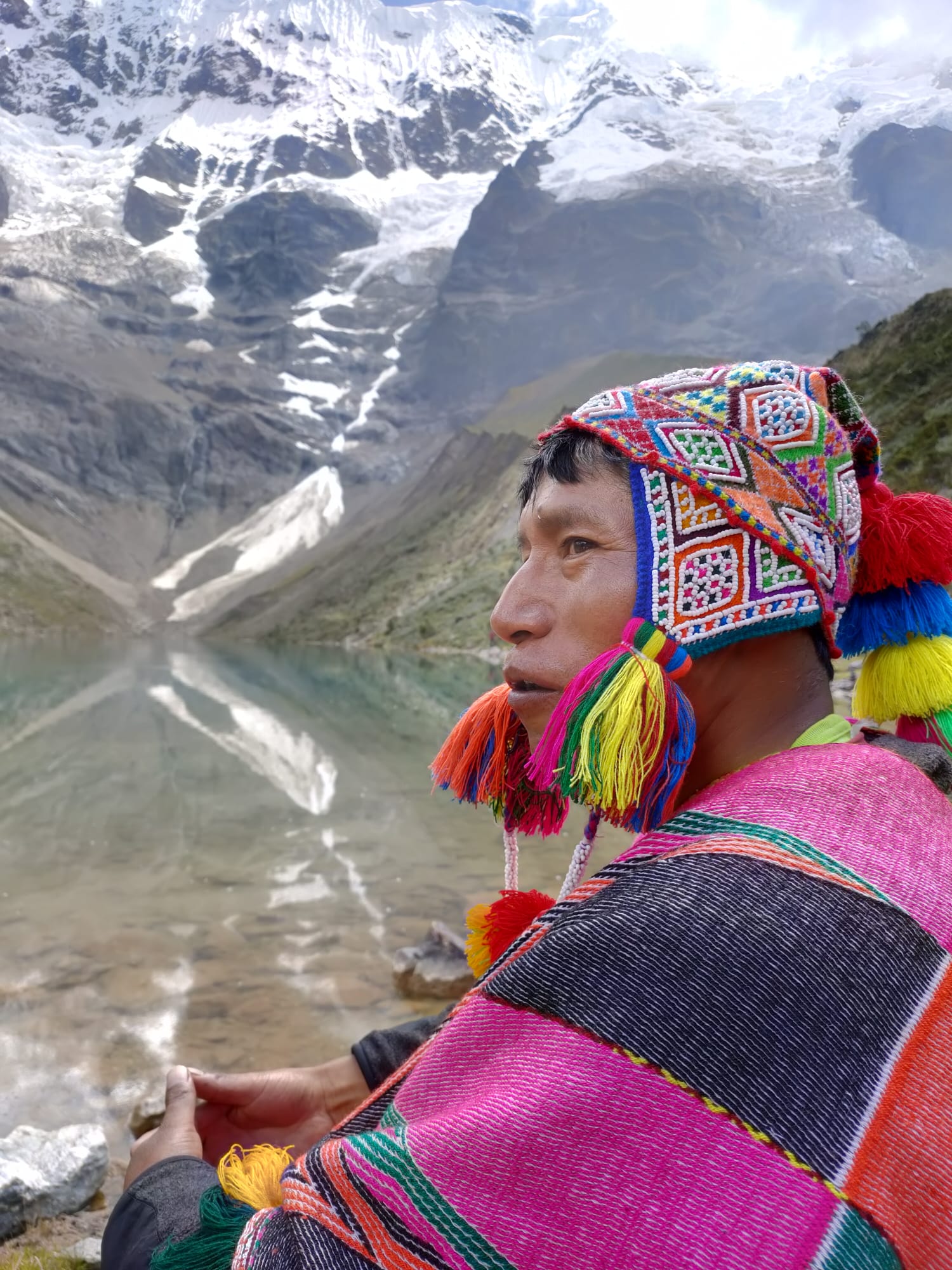 Send us a message
We've created Saoro as an online hub where people can connect with others on a healing journey – be it Shamanism, energy work, Sacred Plants like Cacoa, or other Spiritual and healing traditions, we are a broad and inclusive community!
We would love to hear from you!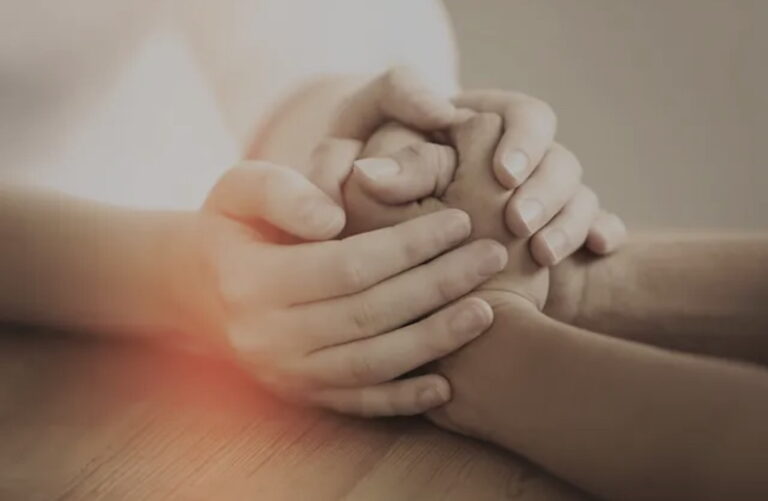 So how do you know if you are an empath? In recent years I have realised that this is a trait in my own personality.