Featured Products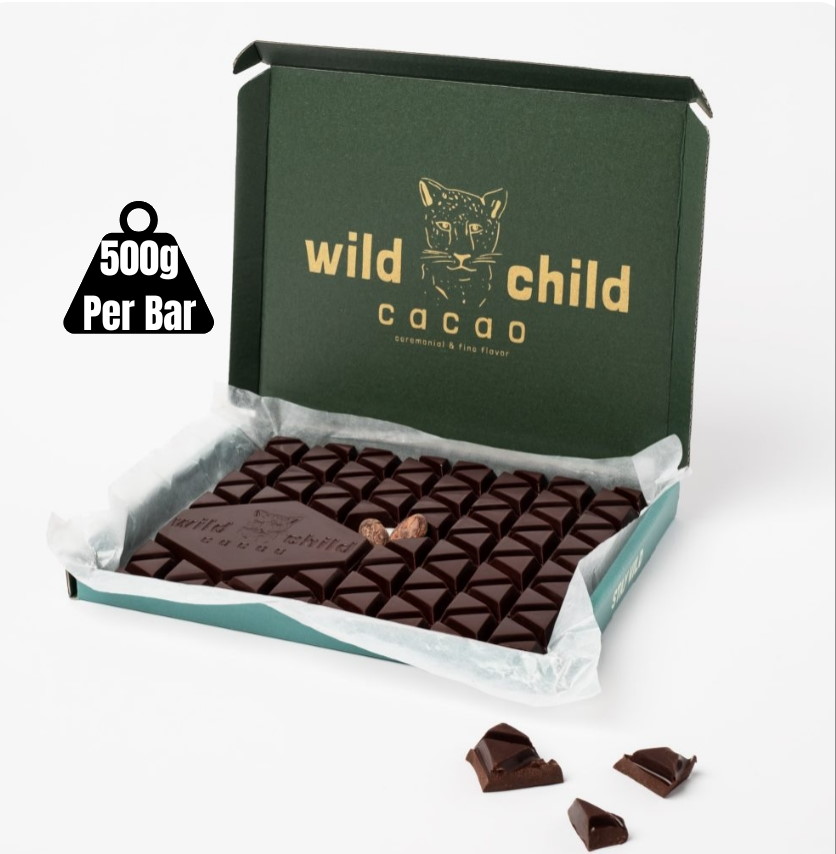 Wild Child Cacao
Brought to us by Eva and Malou of Wild Child Cacao Amsterdam. This beautiful product is a result of their shared Cacao love story. Malou is a passionate craft chocolate maker and Eva's passion is to share Cacao with the world! Thank you Both!
Wild Child Cacao starts its journey to Ireland from the tropical shores of the Dominican Republic and the Organic Farmers Co-op Oko-Cariba. Each bar weighs 500gm.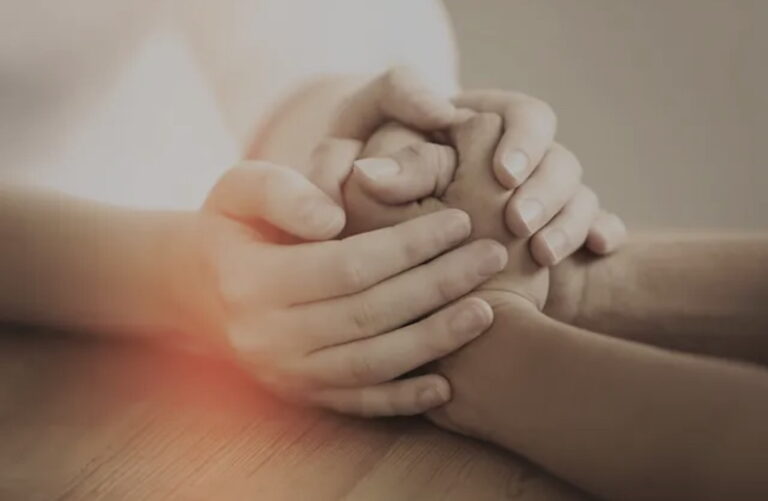 So how do you know if you are an empath? In recent years I have realised that this is a trait in my own personality.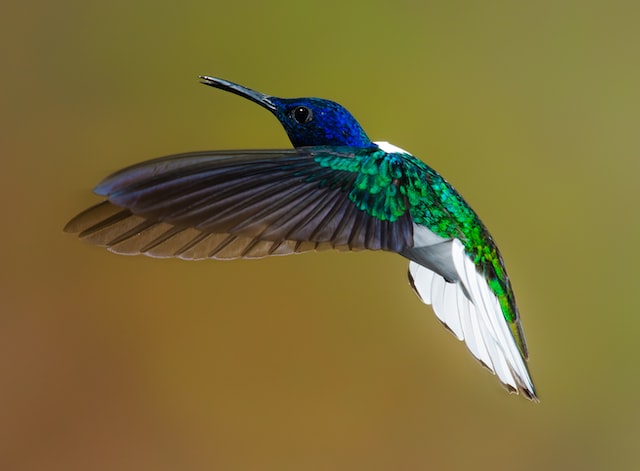 On a planet of immeasurable wrongs. You cannot hold back angels. Are we all lost travellers?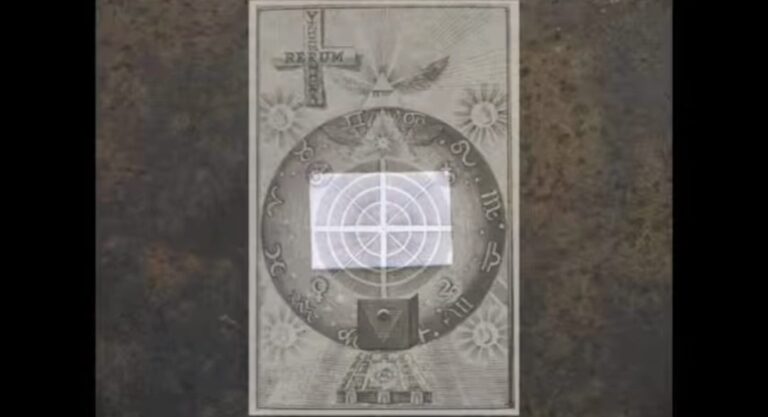 I could put in my ego, id and super-ego; my pre, sub and unconscious; my persona and personality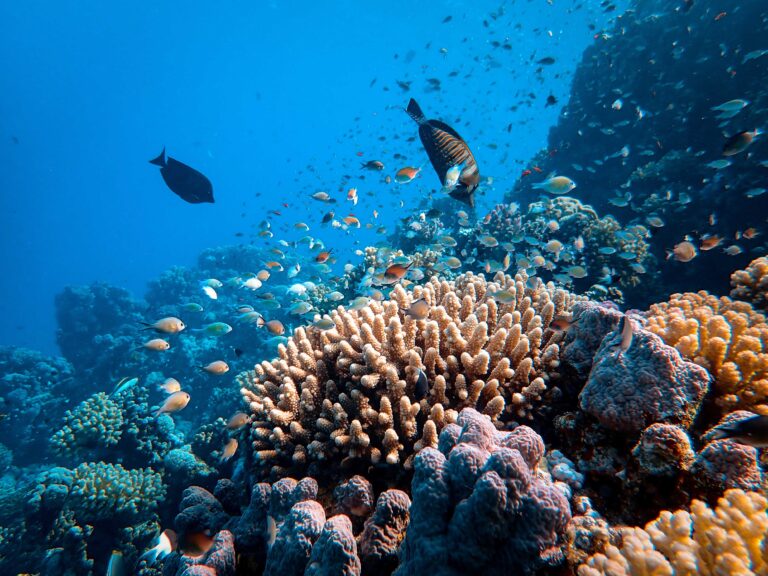 The Water element is an orchestrator. Nature's intelligence weaving through Fire, Air and Earth into your inner solarpath and outer world.
Saoro Gallery