Saoro's Cacao Facilitator Training Program
In this comprehensive program, we will embark on a journey exploring the sacred and transformative qualities of Cacao, as well as develop the necessary skills and knowledge to guide others in their own Cacao experiences.
Cacao, also known as the "food of the gods," has been used for centuries in ceremonial and spiritual practices. It has the power to open our hearts, expand our consciousness, and deepen our connection with ourselves and the world around us.
As a Cacao facilitator, you will have the opportunity to share this ancient wisdom and facilitate profound healing and transformation for others.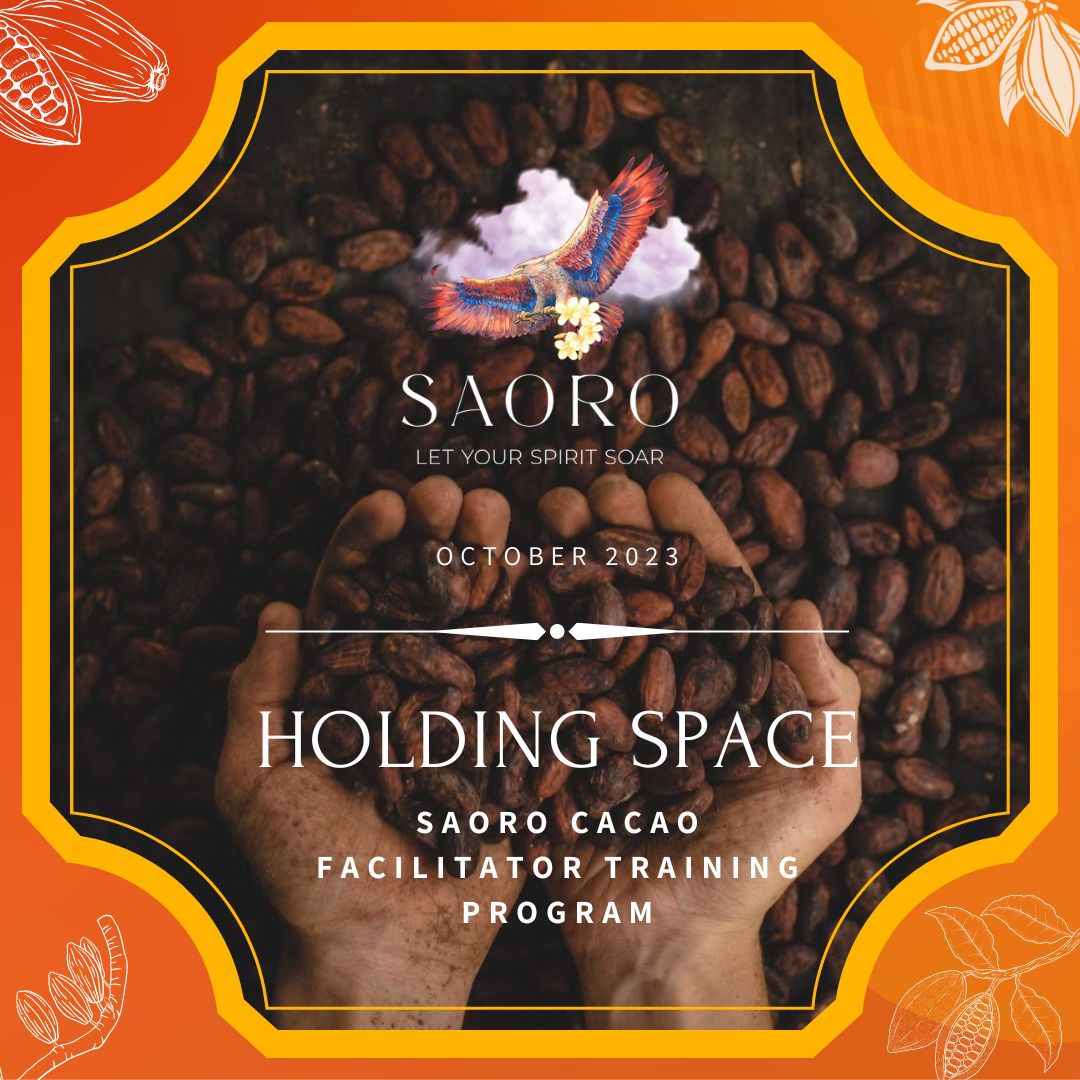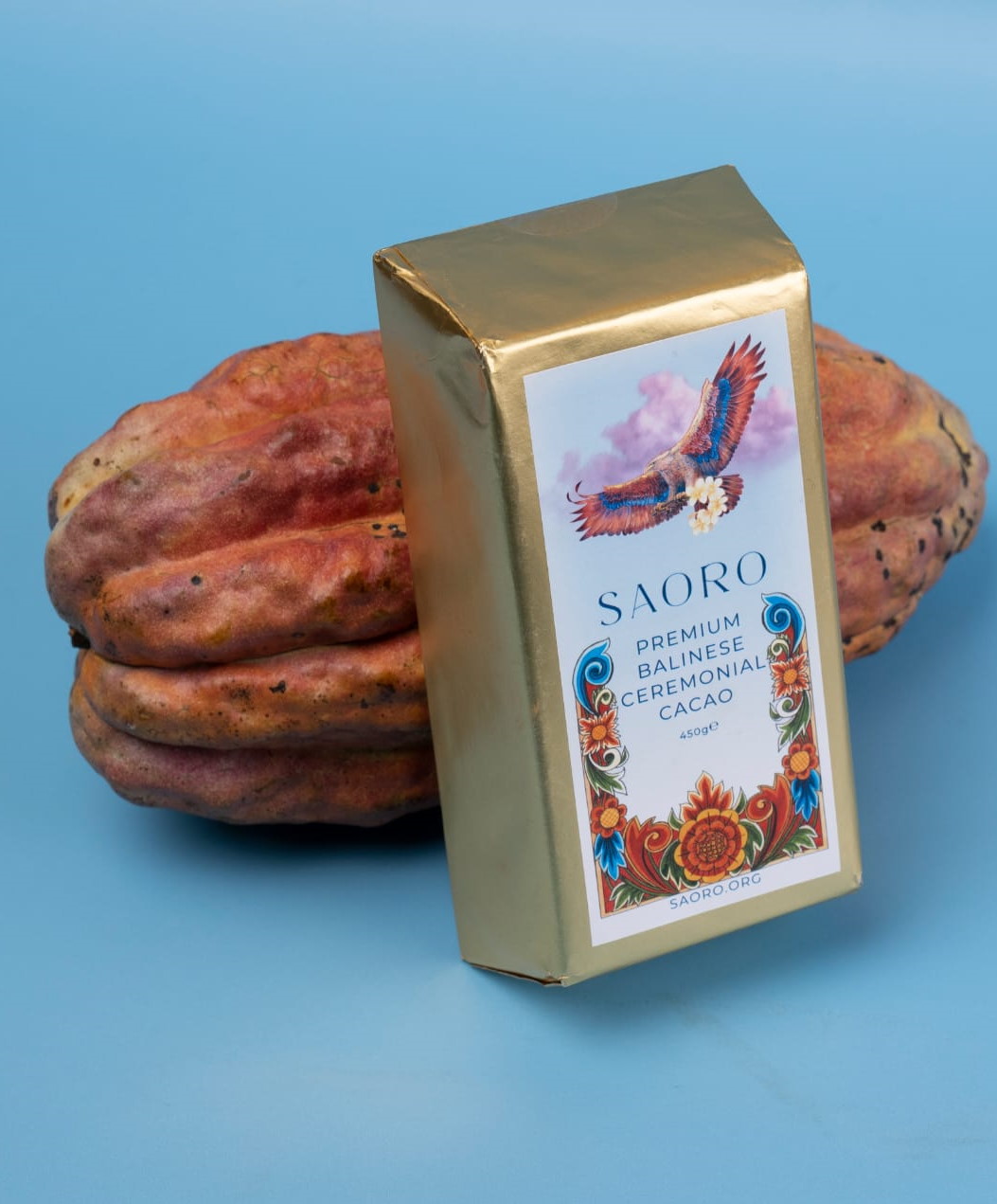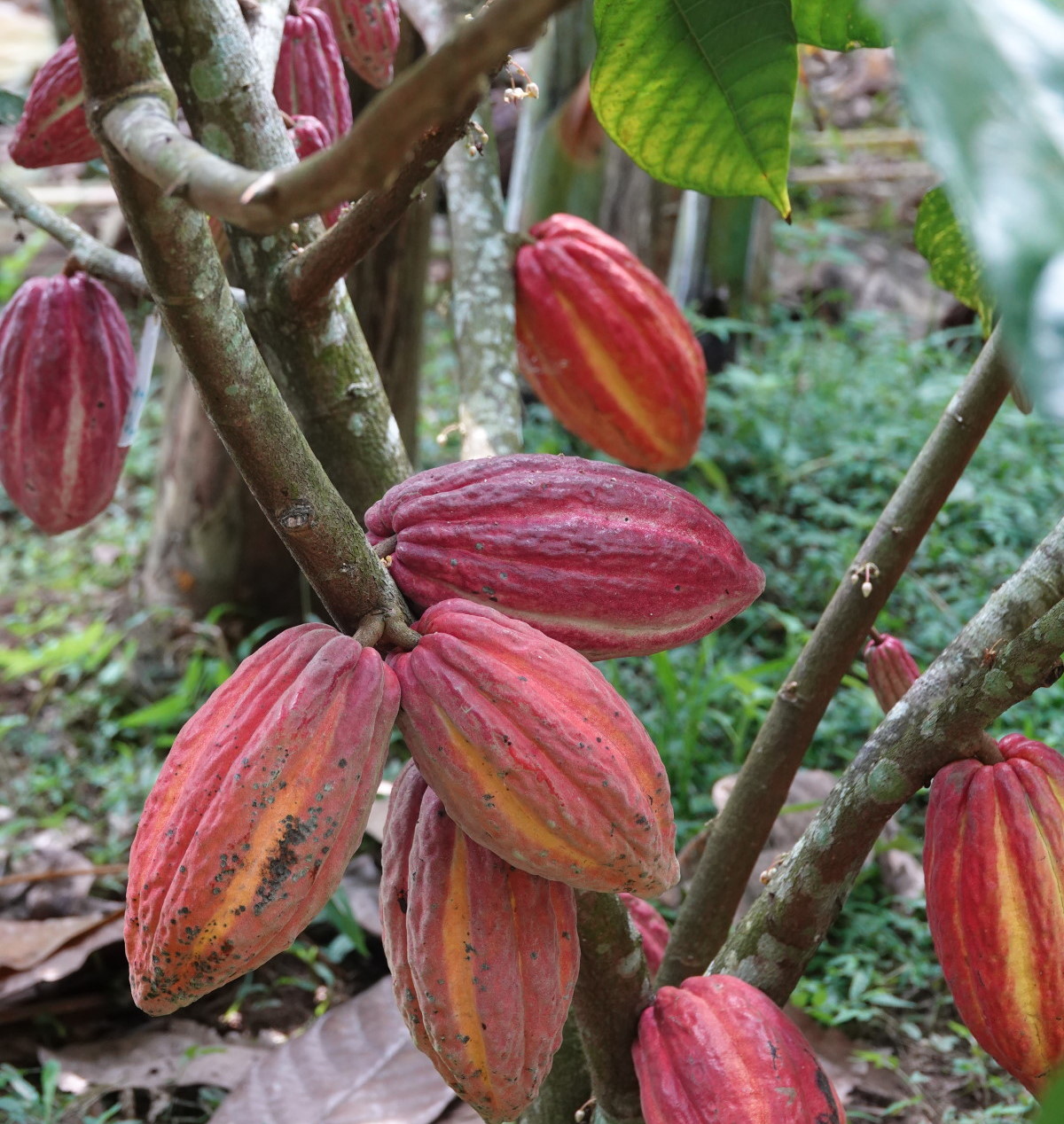 ---
The Saoro Practitioner Directory
We are super excited to announce the official launch of our brand new Practitioner Directory – a free space for holistic practitioners of all kinds to list their services online
If you would like to be listed in our Directory get in touch via our contact page
Provide us with some detail on the services you offer, your location and send us some photos.
Thanks
Team Saoro
Featured Products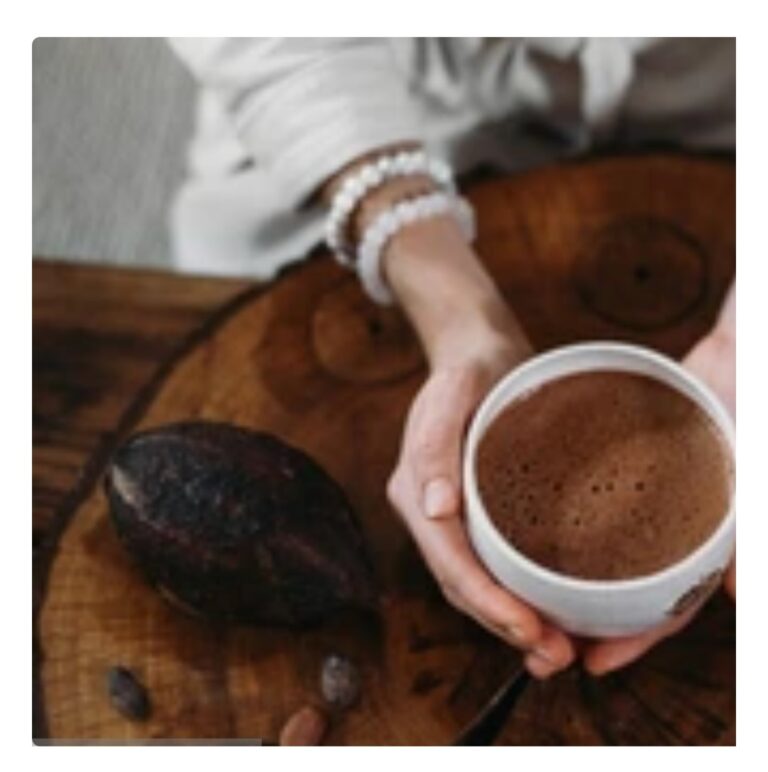 In the depths of moon's mysterious gleam, Within the luteal phase, a sacred dream, A journey awaits, with cacao's embrace, A dance of hormones, a tranquil space.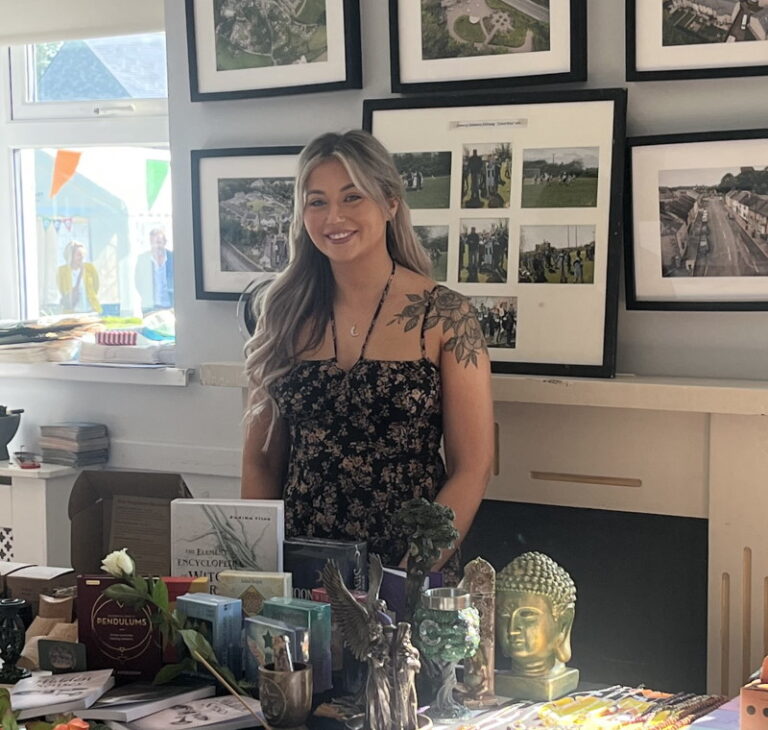 Hi, my name is Nicole Duff and I'm the owner of The Misty Hollows based in Carrickmacross, County Monaghan.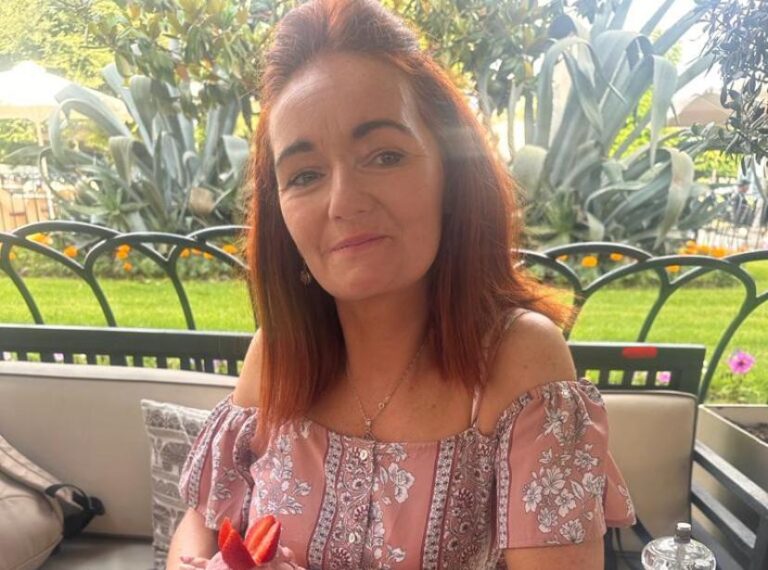 Cacao & I, rekindled our love affair in the summer of 2022 after a brief romance in early 2007. We were brought together on both occasions as I called out for support in relation to 1 of my children.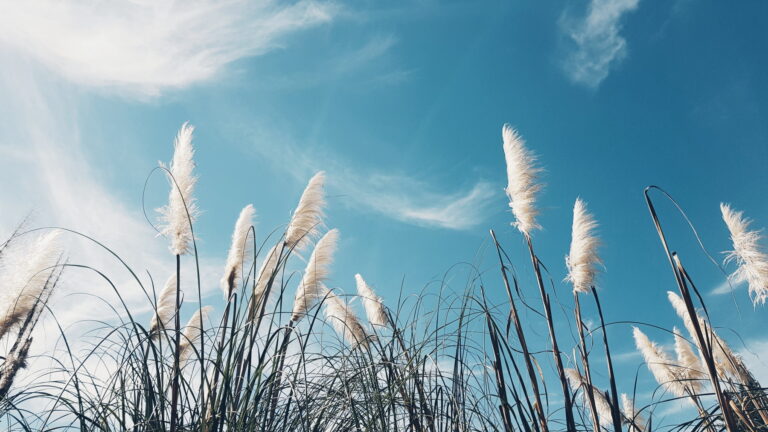 The Earthen landscape couples with sky. Where the fair element of Air becomes one to pair la madre y el padre.
Saoro Gallery