The Saoro Practitioner Directory
We are super excited to announce the official launch of our brand new Practitioner Directory – a free space for holistic practitioners of all kinds to list their services online
If you would like to be listed in our Directory get in touch via our contact page
Provide us with some detail on the services you offer, your location and send us some photos.
Thanks
Team Saoro
Featured Products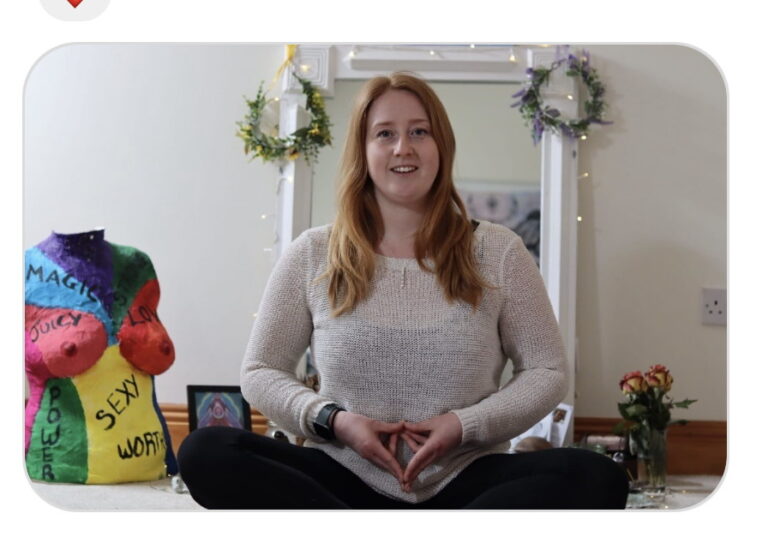 I have been working with cacao for the last 3.5 years. Cacao was one of the first steps I took on my spiritual journey.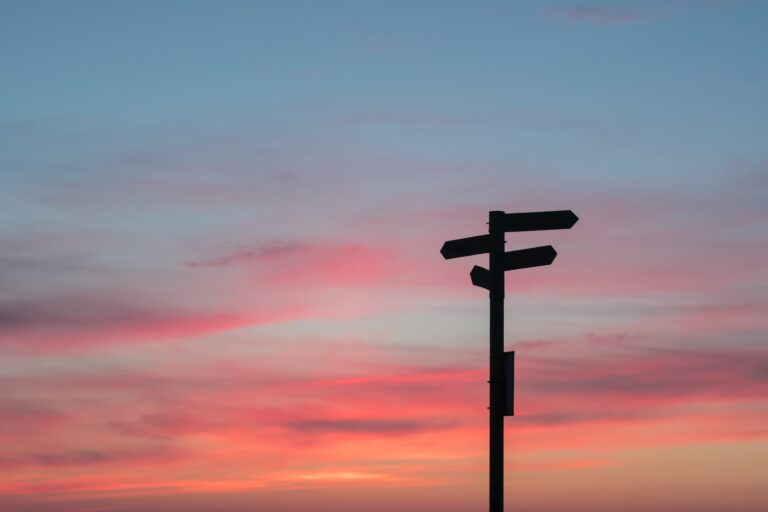 I can only be in one part of a room Be in one place at any given time Drive one car Talk of one thing.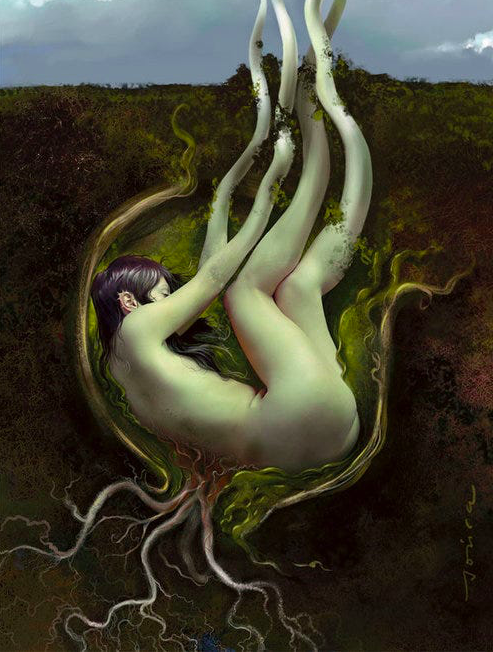 I was thinking about the thousand different ways to wear a story this past week, as I celebrated one of my favorite collections of holidays: Groundhog Day/Imbolc and Candlemas.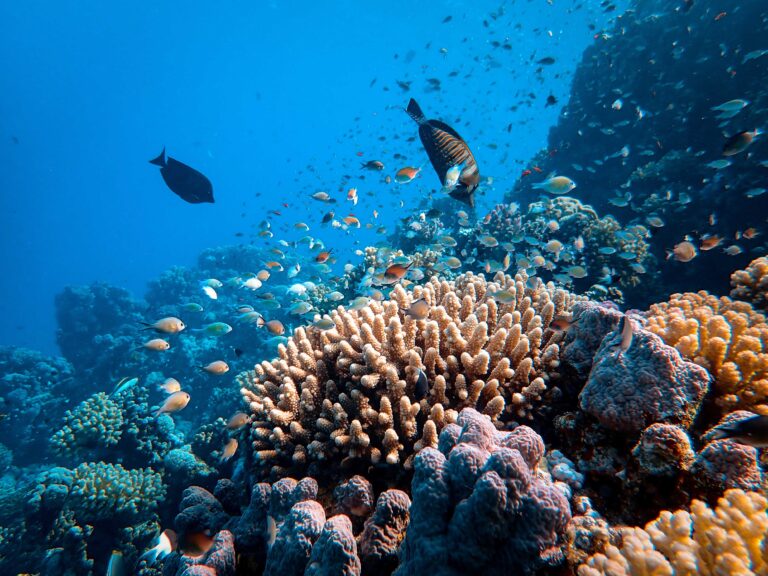 The Water element is an orchestrator. Nature's intelligence weaving through Fire, Air and Earth into your inner solarpath and outer world.
Saoro Gallery