Hi my name is Lorraine and I am an Empowerment Coach, Yoga ,Meditation and Breath-work Teacher, Holistic Healer & the Creator of my business The Wellness Coach.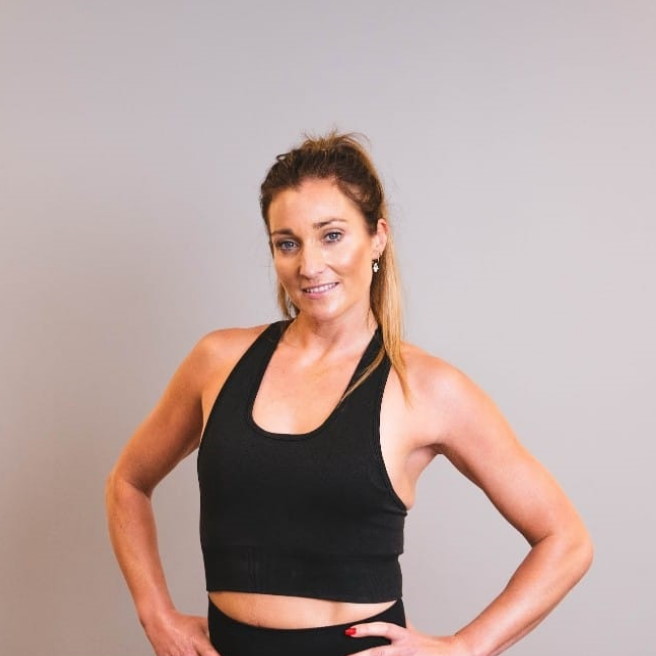 My own healing journey back to self changed my whole life! I went from struggle & low self esteem to healing old wounds, knowing who I am, what I want & how to create just that!
Time for a change
I decided to change my life and follow my heart to be home more with the kids and set up my own businesses.
I went back to study, Fitness & Nutrition and I trained to become a life coach in 2015.
Since then I have been guided to follow a deeper level of healing on my own journey through plant medicine.
I offer a more holistic approach to wellness with Yoga, Meditation, Pranayama, Reiki and Cacao healing.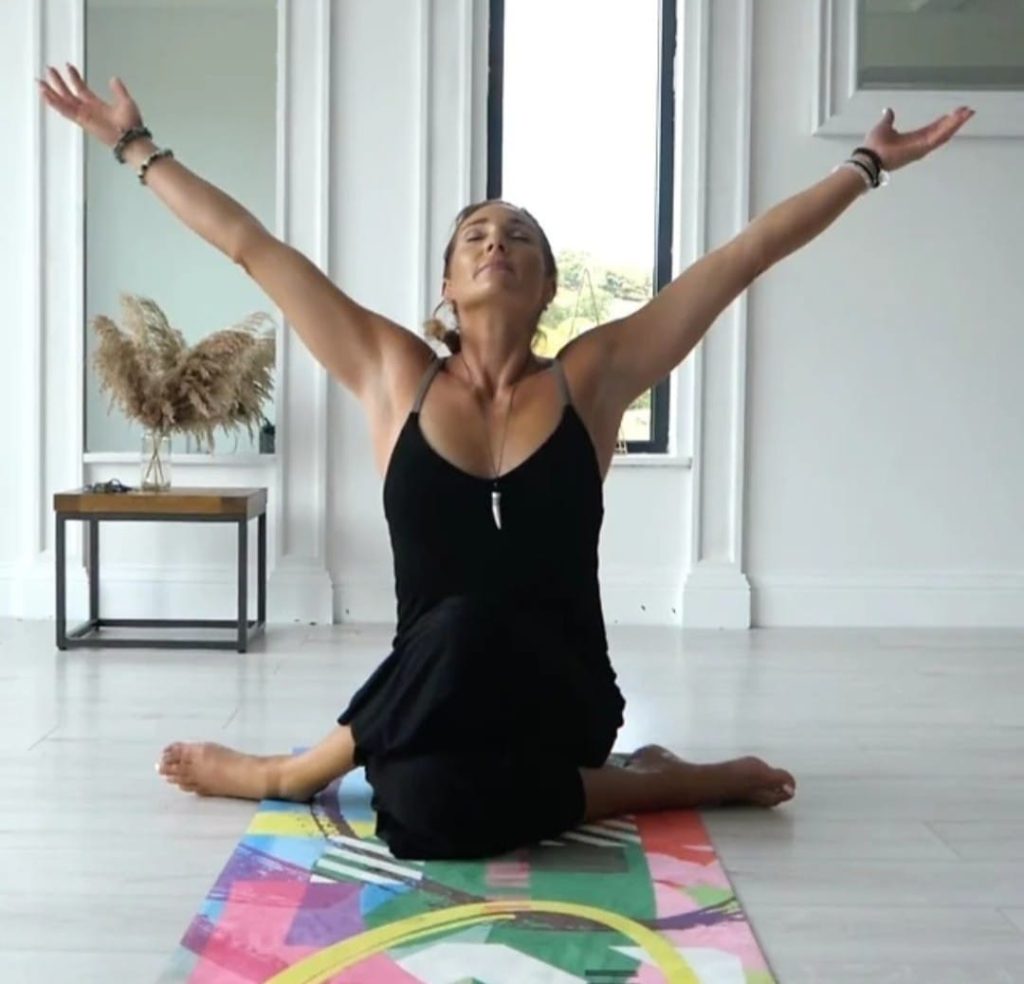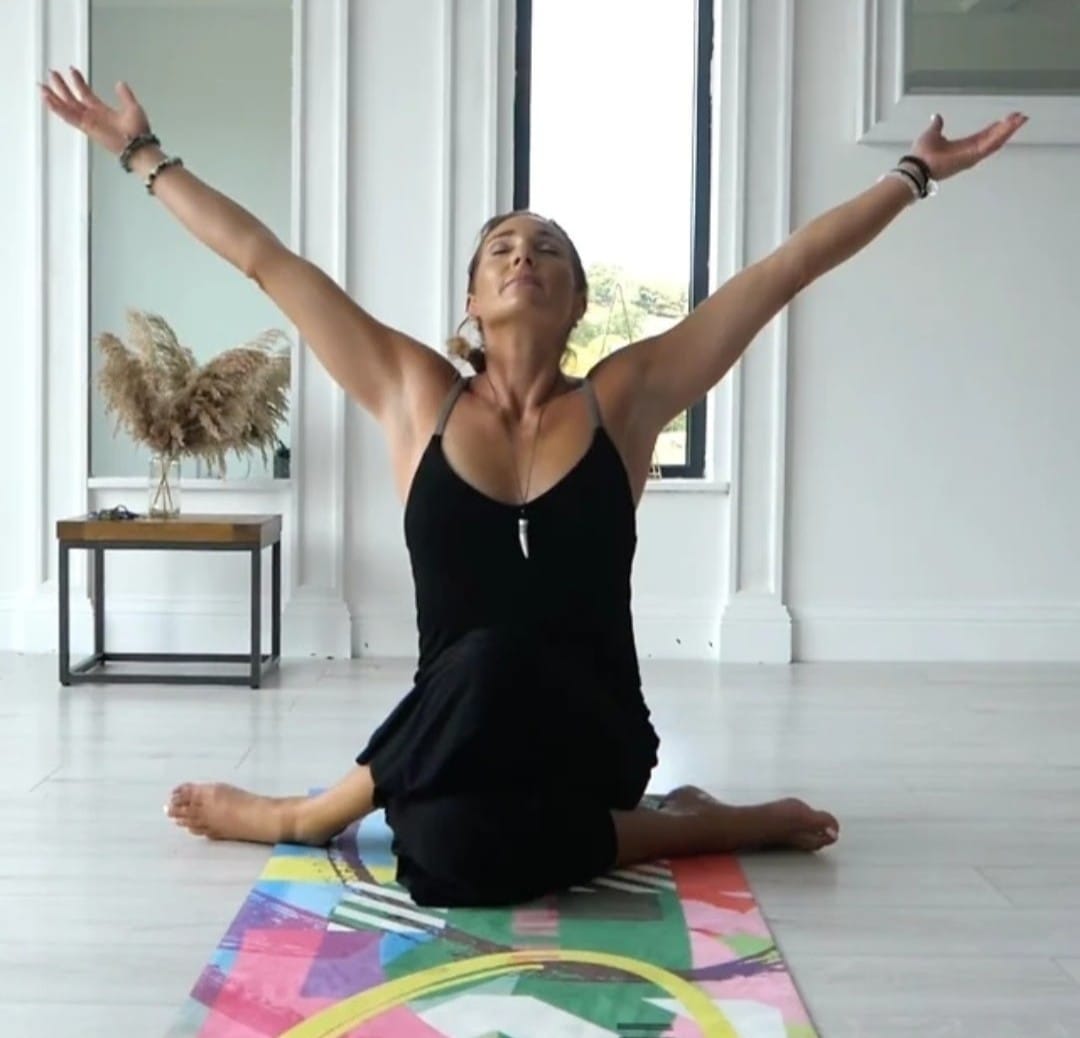 Empowering Coaching
I combine all of these modalities to develop my wellness empowering coaching program.
A tailor made program designed to support your healing along with your lifestyle, goals and progression of self-esteem to develop a whole body ,mind and emotional awareness of yourself.
Guiding others on their journey of healing through fitness, yoga & good nutrition, self reflection practices such as journaling, meditation and empowering people to become healers in their own right is one of the things I love most about my work.
I help people to fully step into their calling to transform, through upgrading their self-care and self healing so that they can feel truly at home in body, mind & soul.
Festival Mná
At Festival Mná we are gathering to embody a Wellness experience and create a powerful women's circle that can heal, awaken and unite us all together on the Dun na Si in the heart of Ireland.
We are aiming to create a Guinness World Record for the biggest Women's circle in the world. WOW.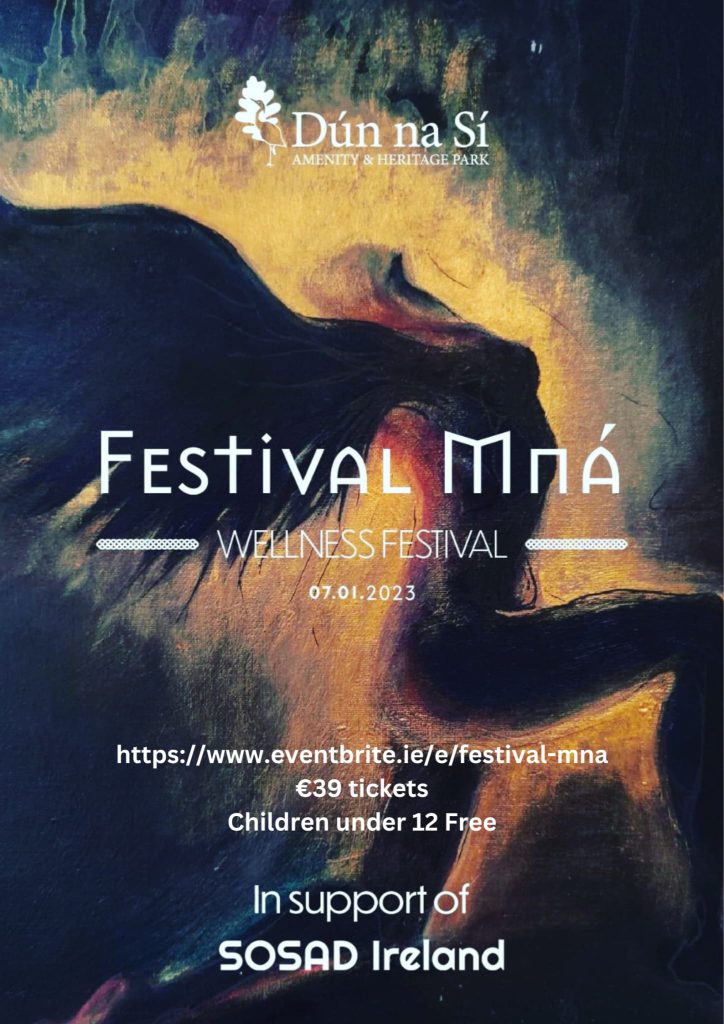 The aim of our circle is to bring together the women of Ireland, to awaken our feminine heart's in the heart of Ireland and reclaim this traditional day of Nollaig na mBan celebrating every woman in Ireland.
The day will be led by some of the most inspiring facilitators in Ireland who in various way's embody the beautiful energy of Irish women through strength and love.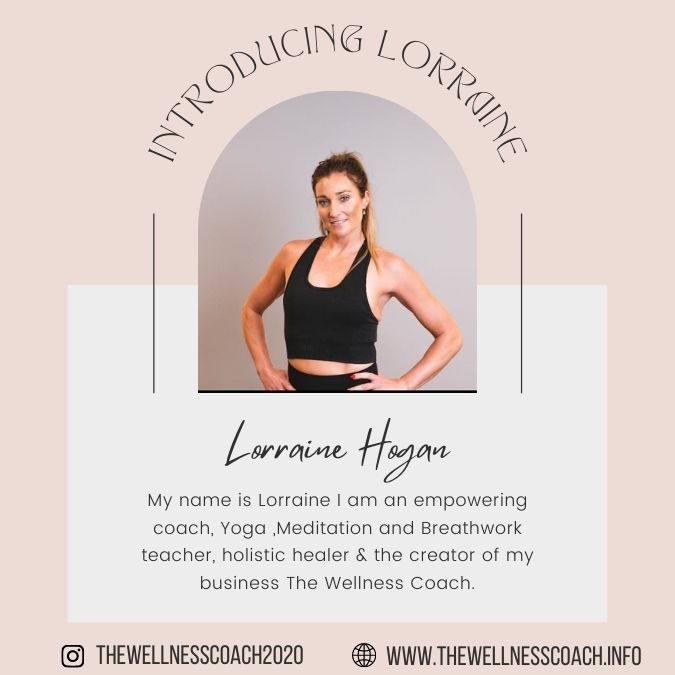 Throughout our festival we will have lot's of holistic workshops ranging from Yoga, Breath-work, Meditation ,Empowering Speeches, Dancing, Cacao Ceremonies, Music, Sound Healing ,Shamanic Drumming ,Crafts , Arts and so much more.
Lorraine's services include:
Empowering coaching/workshops
Women's circles
Mother & daughter circles
Yoga ,Yoga Nidra & Pranayama classes
Cacao Ceremonies
Festival Mná
Anam Tuatha Holistic Retreats
Corporate Workshops