Pachamama Cacao only grows in the Peruvian Amazon rainforest and consists of 100% pure Cacao Chuncho beans. Thanks to its unique fermentation process the cacao has an excellent quality. In 2020, it even won the international bronze award in Paris. It is processed by hand with a lot of love, and is completely organic and vegan. The Chuncho beans cannot grow on plantations – they only grow and can be harvested once a year naturally.
Pachamama Cacao has ecological, social and political dimensions at the same time: with your purchase you are helping to ensure that the primeval forest is no longer destroyed due to plantations, but can be maintained in its natural state instead, and that farmers can work in a well-organized and an responsible environment within their local communities. Even pre-Inca cultures made use of the Cacao Chuncho for healing transformations.
CEREMONIAL CACAO BENEFITS
Ceremonial cacao is both a superfood and a sacred plant medicine. Whether you're interested in the spiritual experience or the vitamins & nutrients, a regular cacao practice will take you there…
There are many incredible benefits of this beautiful plant which work together on body mind and soul.
Cacao provides Calcium, Iron, full spectrum Vitamin B, Vitamins A, D and C, Phosphorus, Zinc and Potassium and Magnesium. The magnesium in turn relaxes your body into the benefits of these 3 beauties: Theobromine (food of the Gods), Anandamide (bliss molecule) and Phenylethylamine PEA (mood elevator)
Just 20gm is the morning boosts your energy levels. This more gentle yet sustained energy increase than coffee makes it the ideal caffeine substitute – & without the crash after.
Cacao naturally uplifts your cardiovascular system, increasing blood flow to the brain which improves concentration and focus. Use it to deepen your morning meditation practice.
Cacao gently releases tension from around the heart; energetic blockages start to move and release. New perspectives arise, greater presence and awareness nudge forth intuitive insights…
CACAO INSTRUCTIONS
Make with a loving intention and drink with gratitude!
There are many ways to customise & enjoy your cacao, but please see some basic instructions here…
For a daily dose of self nurturing:
In a saucepan gently heat 1 cup of your favourite plant based milk (I use Oat). Don't use cows milk for your cacao drink.
Using a sharp knife shave roughly 20gms of cacao off your block and add to the liquid.
As the cacoa is melting whisk well.
Do not allow the milk/mixture to boil.
Sit and mindfully enjoy!
Ceremonial Dose
For a deeper experience alone or in a group you may wish to increase the cacao to 42gms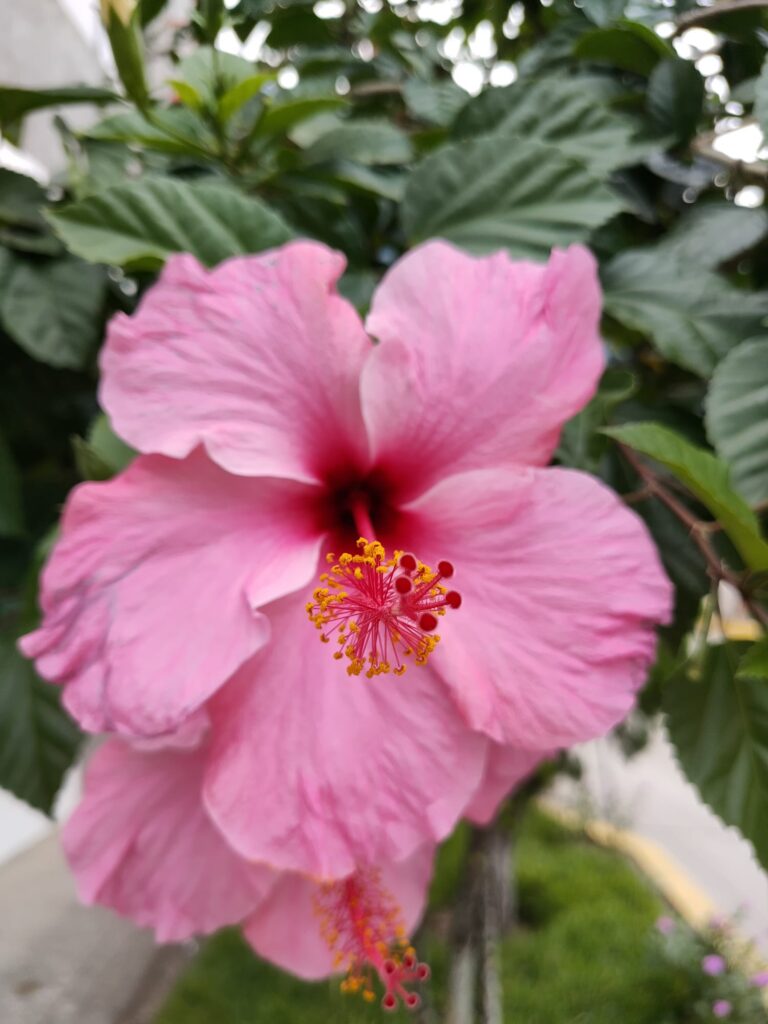 Variations
Use a mix of plant milk & water for a lighter drink.
Include a sweetener such as organic honey or coconut sugar if you wish.
Try a pinch of cayenne, cinnamon, clove or chili to taste.
We will be adding many delicious recipes to this site so stayed tuned!