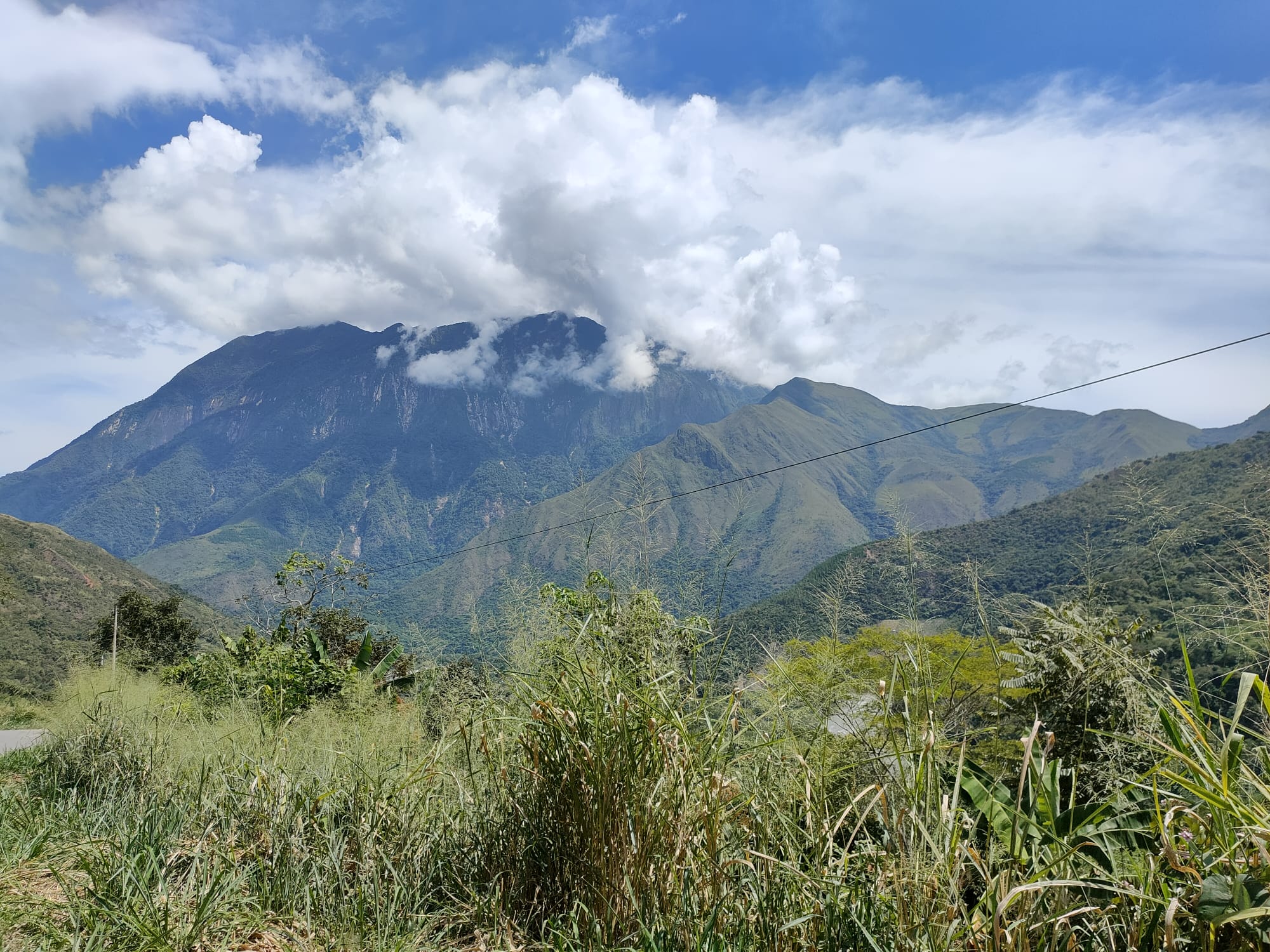 Joined: 4 April 2023
Articles: 2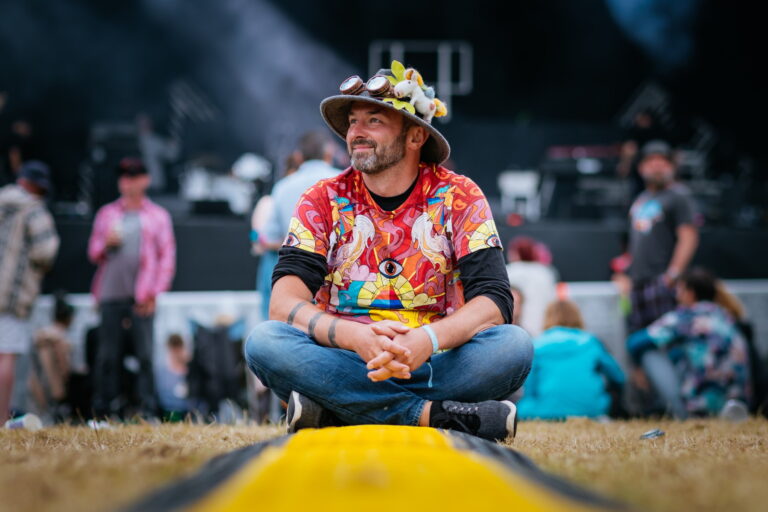 The story of my lifelong journey with sound is a tapestry woven with the threads of fascination, discovery, and transformation.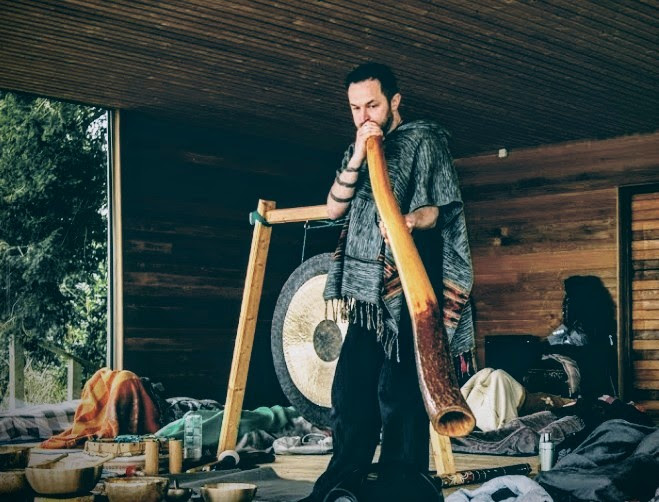 Let's talk about something primal - sound healing. It's been around for thousands of years and it's all about using vibration and frequency to improve our physical, emotional, and spiritual well-being.