In 2024 we will step into the last segment of a 180 year cycle based on the old Chinese Calendar. This is a huge consciousness shift for the whole world. These 180 years cycles are segmented to 20 years blocks.
The last block in this cycle will be the NEW AGE OF WOMAN – The Phoenix Rising and the Yin energy where the element is the Fire. THIS is our Time, no later not next year. This is the time to reclaim your power, to leave all your traumas and ancestral baggage behind and become who you always meant to be. It`s time for you to Reborn!
In this retreat we work a lot on Emotional Release, Trauma Surfacing, Triggers, Emotional intelligence, and Shadow Work. 
This is NOT JUST AN OTHER SPIRITUAL RETREAT!!!  After these days you will be a NEW WOMAN. 
It`s not just an experience what you will take home. We work on real change and true self so you can harvest in your life the new skills your learned. We also create the space where you can leave the old fully behind.
Who is this retreat for?
This retreat is for woman. 
For Woman who has been going through spiritual awakening and feeling lost on the road. It's for woman who wants to take change of their life. 
It`s for Woman who has been struggling to find the balance between Masculine and Feminine energy in their life. 
It`s for the ones who have been taking other plant medicines, started to see the world differently but don`t know where to go from here.
It`s for the ones who are suffering from depression and anxiety with their daily life. 
It`s for the witches who has been burned in their past life.
It`s for Women who are recovering from abusive relation and need to let go, move forward in their life.
It`s for anyone who believed that this world we are living in to be fully healed need more LOVE and less LEADERS, WARS, and ICONS. 
Who is this retreat for?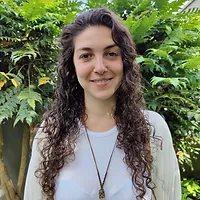 Julia Fazion Bucci
Trained Hypnotherapist, Presenter of our Shadow work program and Vegan Cake Specialist who will treat us with more than just kindness on the retreat.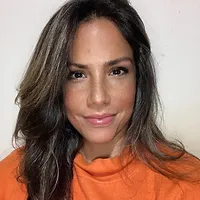 Annick Doza
High-Performance Creative Coach who will focus on delivering Emotional Intelligence tools for the retreat and set the group for full integration of the experience.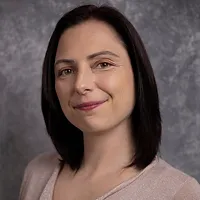 Nikki Solyom
Kundalini Yoga Teacher, Cacao Facilitator, Shamanic Breath Instructor and Tribe Dancer. Nikki will be responsible to work on our physicial body to help embody our power.