Ayla Schafer live in Dublin — 30 Nov 2023
A voice that heals and inspires us to listen deeply' – New Age Music Guide 
Ayla Schafer is a multi-lingual 'world folk' singer-songwriter and a visionary musical artist weaving together a stunning repertoire of original poetic songs with traditional and tribal music, her music expressing a passionate dedication to earth consciousness and the sacred ancient wisdoms.
With a rising international presence she has become known as 'A voice of the Earth' and is a powerful sound in the growing world of Spiritual Music. To experience the essence of this stunning songstress is to be taken down an enchanting musical journey that ultimately leads us back to the very core of our own inner existence.
"Sings of unity, healing and presence… some of the most beautiful world folk I've heard all year" – Higher Plains Music
There is one euro added for planting trees.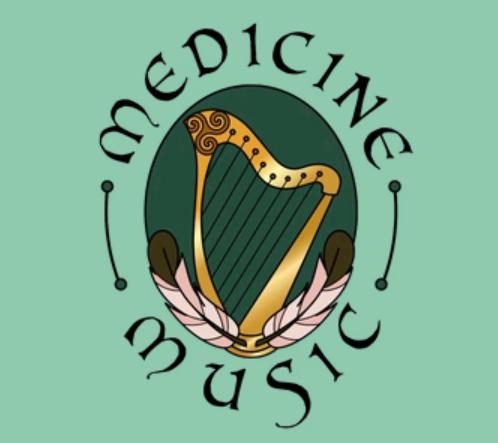 Date and time
Thurs, Nov 30th @ 8 PM
Location
St Andrews Church, 44 Westland Row, Dublin 2, D02 W274, Ireland