Shattering the Taboos and Breaking The Chains Of Old Paradigms Built On Shame
On the Journey of Reclaiming Our Power as Women (and Celebrating Our Sexy, Curvy, and Divine Bodies).
By: The Extravaganja
As a woman who has struggled with internalised shame and fear around my sensuality, I know that I am not (and never was!) alone in this struggle.
For too long, we have been told that our bodies are objects to be ogled and judged, rather than vessels of our divine feminine energy.For too long, we have been objectified and reduced to nothing more than a piece of meat.
I have internalised this message and have become fearful of being seen as sexy. (*gasp*)
But I have had enough.
Growing up, we were taught that sex or menstruation was a taboo topic, something to be whispered about in hushed tones or avoided altogether. I was taught that women were meant to be pure and chaste, that our bodies were something to be covered and hidden away. The way we sit, walk, sleep and eat — ALL matters.
This mindset I believe is deeply rooted in the patriarchal structures of the Catholic Church and the wider culture of my home country. For centuries, women have been seen as inferior to men, as temptresses who must be controlled and kept in line. The Church has played a major role in perpetuating this idea, with teachings that reinforce the idea of women as secondary to men and sex (or menstruation!) as something dirty and shameful.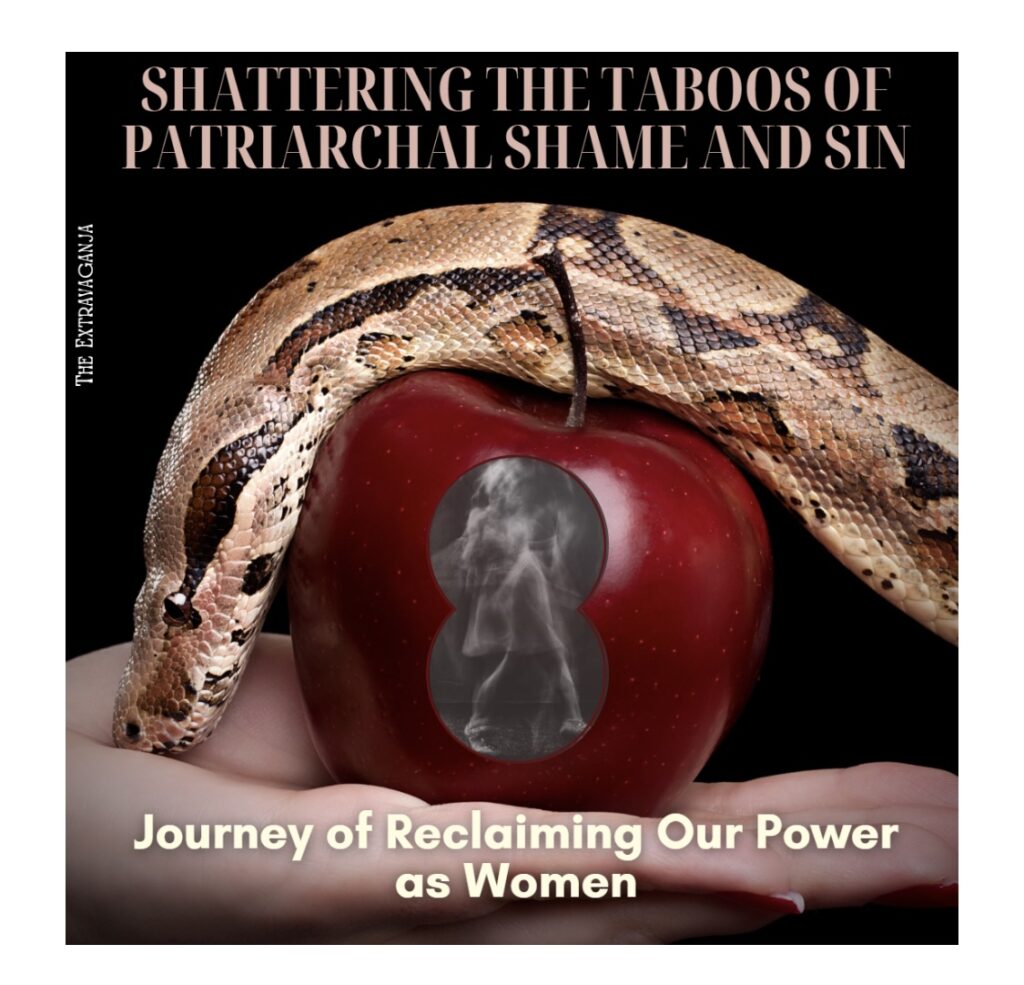 As a result, many women have grown up feeling ashamed of their bodies and their sexuality. We have been taught to view our own desires and needs as sinful and to prioritise the needs of men above our own. We have been taught to believe that our bodies are something to be controlled and dominated by men, rather than celebrated and honoured as vessels of our divine feminine energy.
But I am here to say that this is not the truth. We do not have to be held captive by these old, outdated paradigms. We can break free and embrace our sensual nature without shame or fear. We can reclaim our power and our bodies and celebrate them for the divine gifts that they are.
Of course, this is easier said than done.
Breaking free from the shackles of shame and fear is a journey that requires courage and a willingness to dive deep into the darkest corners of our psyche.
It means questioning the teachings we have been given and recognizing the ways in which they have held us back. It means acknowledging the pain and trauma that we may have experienced as a result of these teachings.
But it is a journey that is worth taking.
When we embrace our sensuality and reclaim our power, we are tapping into a deep well of creativity, passion, and joy.
We are connecting with our true selves and honouring the divine within us.
So to all the women out there who may be struggling with shame and fear around their sensuality, know that you are not alone. Know that there is a way out of the darkness and into the light. Know that you are worthy of feeling empowered in your body and embracing your divine feminine energy.
And to all the women out there who may be struggling with embracing their sensuality, I urge you to take that bold step.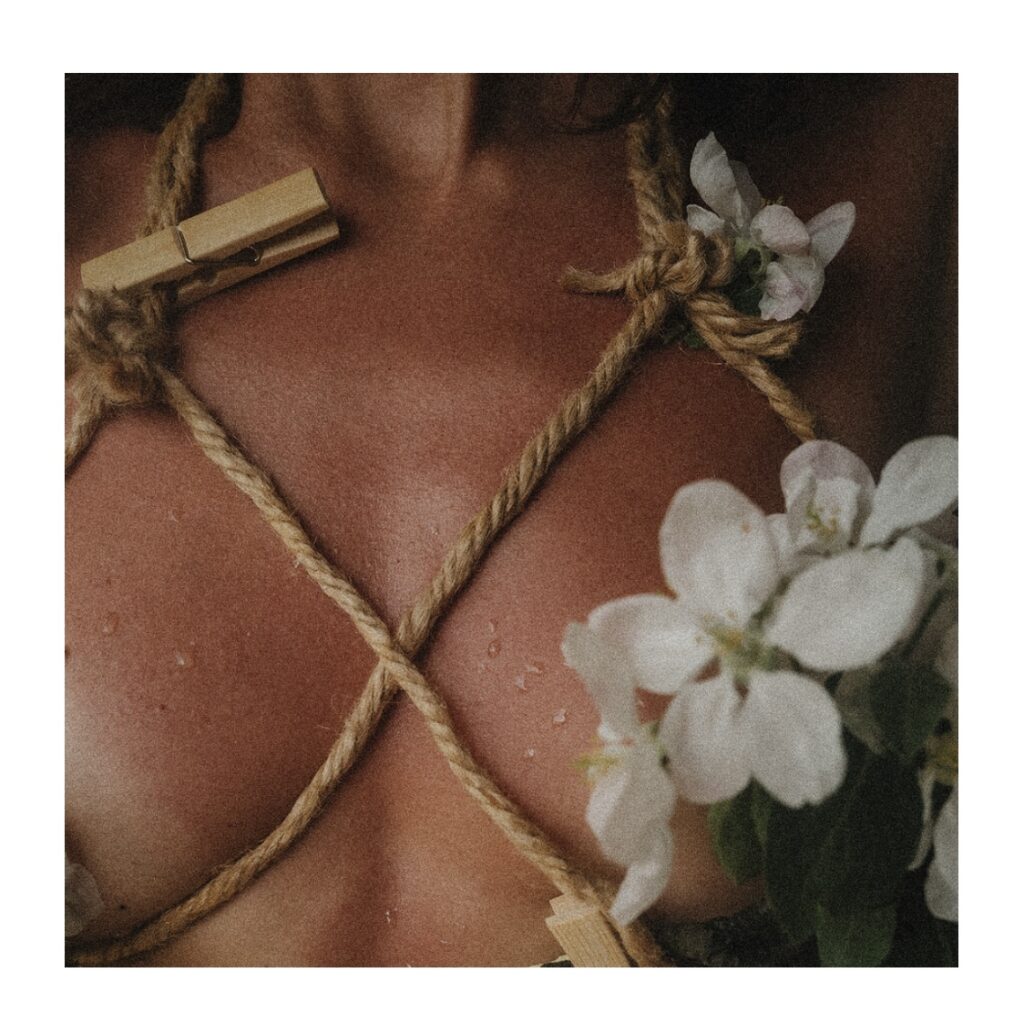 Whether it's posting a sexy photo or dancing naked on the beach, it's time to break free from the old paradigms and reclaim our power as sensual beings. It's a journey that takes courage, compassion, and a willingness to dive deep into the darkest corners of our psyche. But it's also a journey that leads to liberation and joy. So let's celebrate our juicy goddess vibes and embrace our full power as sensual, beautiful, and divine beings.