On a planet of immeasurable wrongs
You cannot hold back angels
Are we all lost travellers?
Broken, helpless people?
Or, are we winged angels
Preparing for the unimaginable?
I have what I feel is a beautiful idea
It could be transformative.
As the ornaments of mind play out,
This, that, the other
Sandy foundations give way
The system collapses
Yet,
Something constant in the changeable is birthing
A tune, so soft
Still distant
In the minds and hearts of many.
Listen!
Listen carefully.
It's the remedy.
On this planet of immeasurable wrongs
It's a heartbeat
It's your hearts beat
Its LOVE
It's the flutter of angels' wings landing.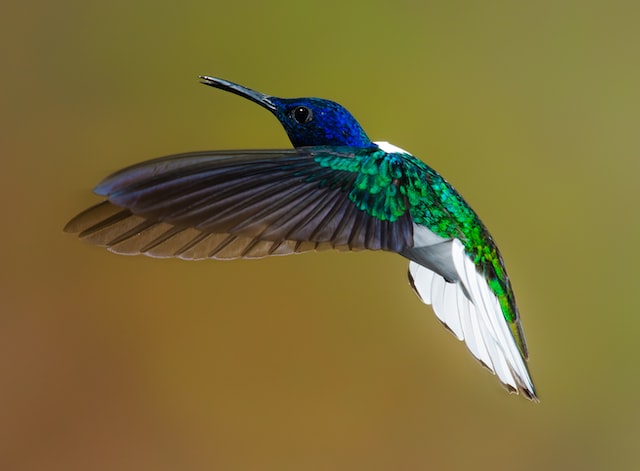 A Poem by Mary Sky
Images: Pedro Vit & Zdeněk Macháček from unsplash.com