We see Saoro becoming an evolving Community space with a variety of wonderful contributors
A forum with an open invitation to all who wish to share their experiences on this incredible journey back to self. Promoting openness and dialogue and cohesion in our diversity.
In the coming months we'll be compiling a registry of Shamanic practitioners and holistic therapists by area.
An upcoming events page for Users to promote their Ceremonies, Workshops, Gigs, Exhibitions, Classes, Groups and more!! New ideas will always find a warm welcome.
A selection of heavenly Ceremonial Cacao from around the world straight to your door. With some delicious recipes to accompany from David our resident Chocolatier.
Saoro supporting Indigenous communities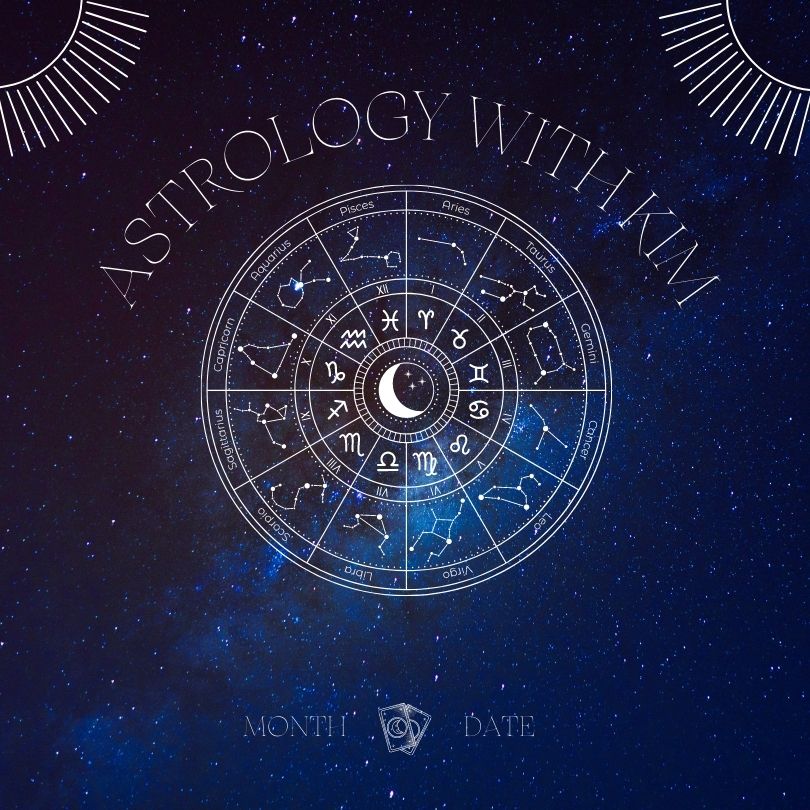 Astrology with Kim
Kim will be sharing his incredible passion and understanding on astrology. With roots and emotional foundations he has strong bonding with two of the worlds magical ancient cultures.
He has been studying astrology for 20 years and practices a blend of psychological and natural astrology based on nature's intelligence.
Comprehensive Practitioner Listing
Practitioner Directory
We are building the most comprehensive listing of Shamanic practitioners and holistic therapists in ireland.
We're hoping this will help people find out what therapies are available to them in their local areas and also help practitioners reach out to more people.
Saoro Events
Our goal is to offer Cacao ceremonies in different locations in all four provinces bringing this beautiful heart opening medicine to every corner of Ireland. We will also be running Saoro Cacao facilitator training weekend courses for groups in the coming months.
These courses are for those who wish to share this beautiful medicine with others or who just wish to deepen their own connection to Cacao.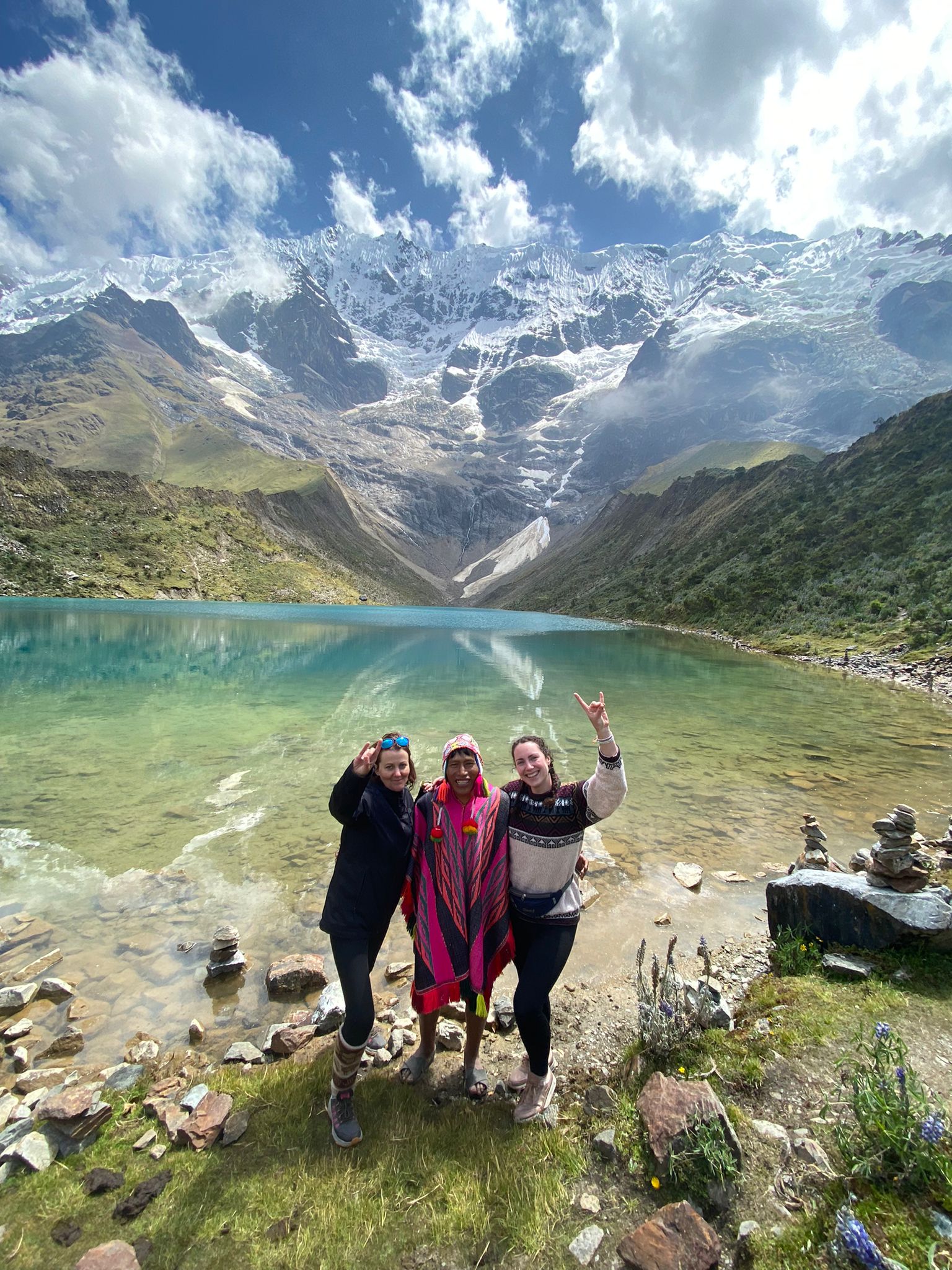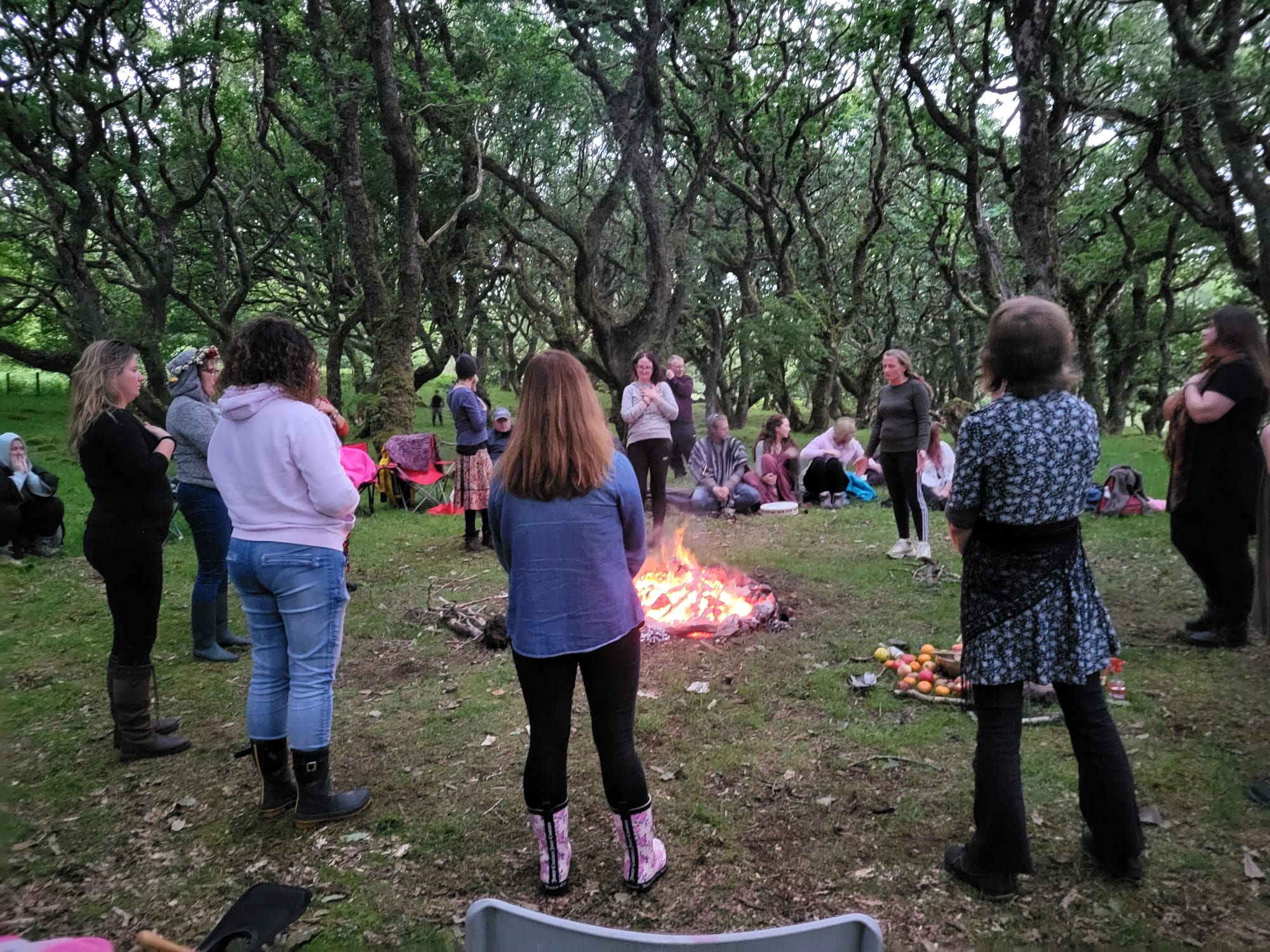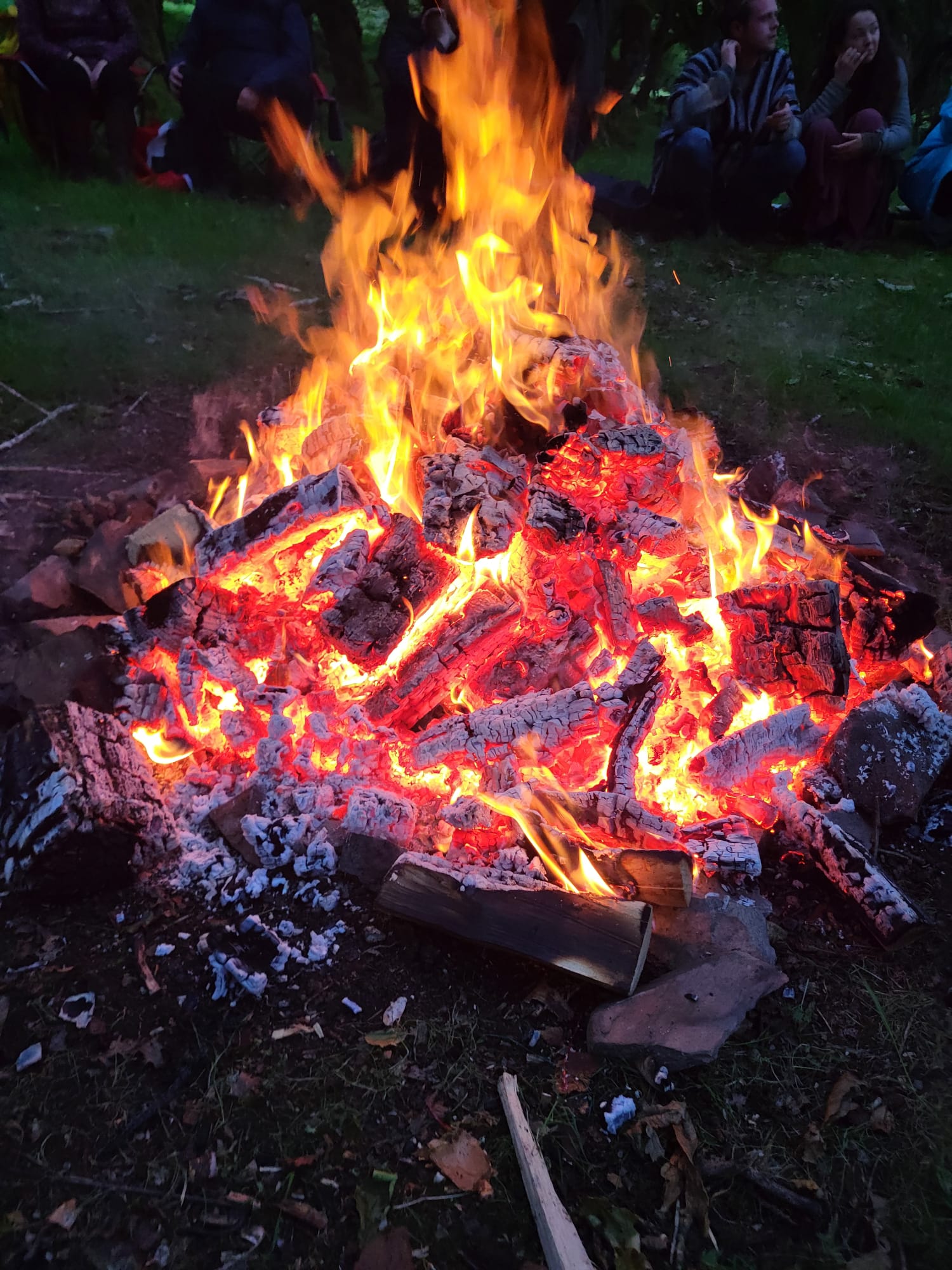 What is happening in the community
Practitioner Event Promotion
With so many amazing events and retreats happening across Ireland we've decided to create an events guide to keep everyone in the loop. That way we don't miss anything!
Team Saoro are creating a facility for people to promote their Ceremonies, Workshops, Gigs, Exhibitions, Classes, Groups and more through our website and social media. So whatever you're organizing over the next 12 months whether it's a weekly class or a one off event let us know and we will add it to our page.