Many years ago, there was a child who loved to be out in the forests and the wilds, her heart belonged to mother nature, and mother nature belonged to her. She spent her time happily becoming part of the magic of the green world, until one day she was made to leave and make her way in the world of men. The world of men was hard, each step leading on towards another step that took her further away from the world she belonged to. Soon her memories of joy and laughter began to fade, her mind filled with the ever present need to achieve, to work hard, make money and be successful.
And so she did as she was taught, good job, home, family, qualifications in stacks on stacks. But there was something missing. There was no joy, no freedom. A thought began to form in her mind, burning brightly in the background until one day it exploded in a blinding flash, she knew what she must do. Throwing the world of men aside she ran and ran back to the forests and the wild places, until she found mother nature and mother nature found her once again. That's the story of who I am in a nutshell. A child who knew what she wanted
long ago and after following many paths has finally realised exactly where she needs to be.

I am a spiritual practitioner. I have trained for over three decades in a myriad of different modalities, learned a huge amount but never found my place until I realised that all of the things, I have mastered actually belong under the banner of Ecotherapy. Ecotherapy is a wonderful eclectic mixture of many practices including shamanism, meditation, all forms of nature-based therapies, psychotherapies and much more that work together to help us find healing and connection in the world we live in.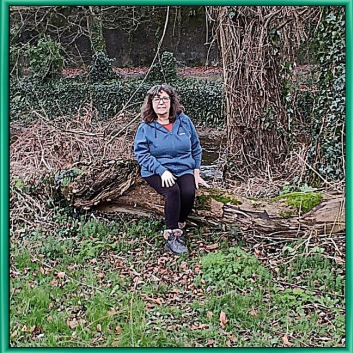 Some of my Achievements
Shamanic practitioner
Energy healer
Psychic medium
Storyteller
Facilitator of Wild Schools program
Ecotherapist
Tarot reader
Ornithomancy
Meditation instructor
Women's healing coach
Aeromancy
Lithomancy
Author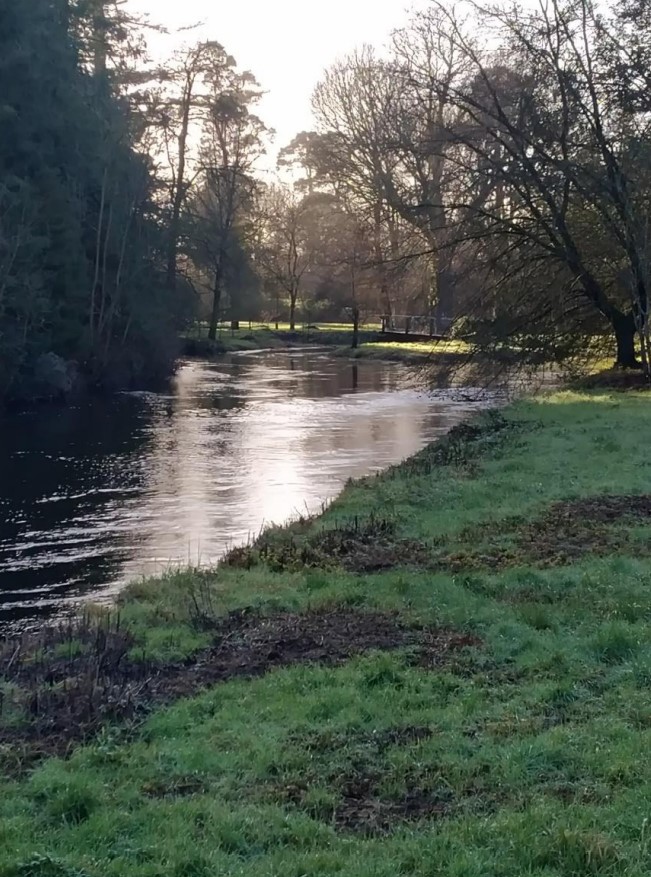 My mission is to facilitate a way for everyone I work with to find their way back to the child that was part of the earth, and the earth was part of them. To reconnect joy and laughter with conservation and ecological concerns. To ask the questions we may never have considered before, and act in ways that bring harmony not destruction. I use simple practices designed to make us think and connect with the green world, while building confidence and healing in ourselves.
What I offer
Personal and group based ecotherapy.
Walking meditation classes
Parent and child nature therapy
Women's Healing circles
Storytelling
Shamanic training – online and in person
1 -1 and group Shamanic healing sessions – online and in person
Nature based psychotherapy sessions – personal and in groups.
Spirit song training
Drumming circles
Contact Lynne
Website:
https://www.blissfulearthecotherapy.org/
Email:
blissfulearthecotherapy@yahoo.com
Instagram:
I can also work with groups and schools to write programs tailored to their specific needs, please feel free to contact me for more details.