Hello and welcome to my blog 'The Spiritual Archaeologist'.
Allow me to introduce myself to you first and foremost.
My name is Mandy and I am the proud mother of my magical son Noah. The best gift I can ever give my child is to continue to work on myself and heal my ancestral trauma. In my blog I will bring you on a journey of exploration digging deep into the consciousness of my soul's experience here in this human form. Along the way I hope to inspire and empower you to pick up your own spiritual tool box and build the life and relationships that align to your own souls purpose.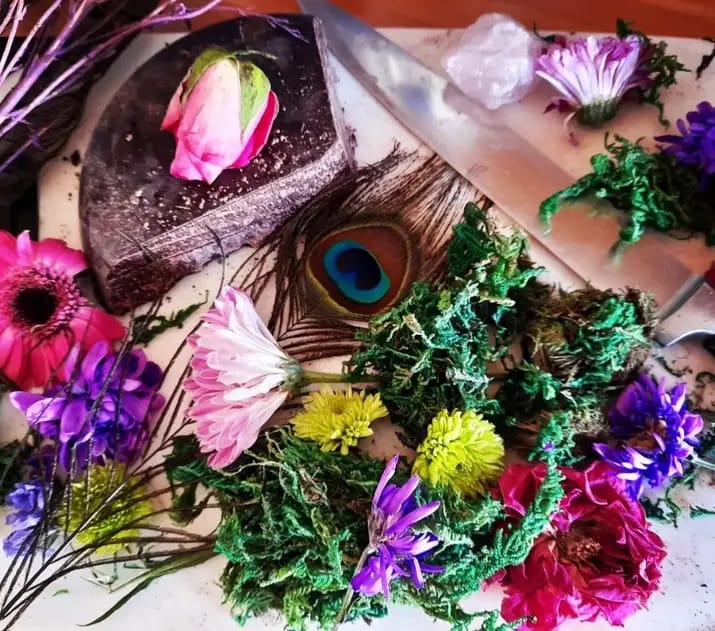 As I share my vulnerability I share my strength in the hope that those who embark in following my story will come to discover their own innate knowing ,that we are all one, interconnected, ever moving divine beings.
The internal layers unfold as we begin to dig deep into the soil of our own existence. Unbecoming and becoming all in the one moment. What treasures to be found within us, full of mercy and magic.
This is the unraveling of a nervous system. The unbreakable spirit, the wailing of the heart, the beauty of connection and the courage of nature. I am a trickle of the waterfall I'll become. Learing to navigate the streams of my own waters. Tending to the inner well knowing I am whole just as I am yet embarking on the excavation of self.
In 1986 Catholic Ireland, weighing 6 pounds and a full head of hair I was separated from my biological mother 10 days after birth and placed into the care of North Western Health Board. After this I was boarded out and I spent the first 2 months of my life unable to bond with 3 other children and their parents before being placed into a second Foster home. I was due to be in this placement for 2 weeks but on return of the Social Workers they asked that I may remain with the family as I appeared to be thriving and became more settled. In October 1990, 4 years later, I would finally be adopted by the family who had taken me into their care on request of N.W.H.B.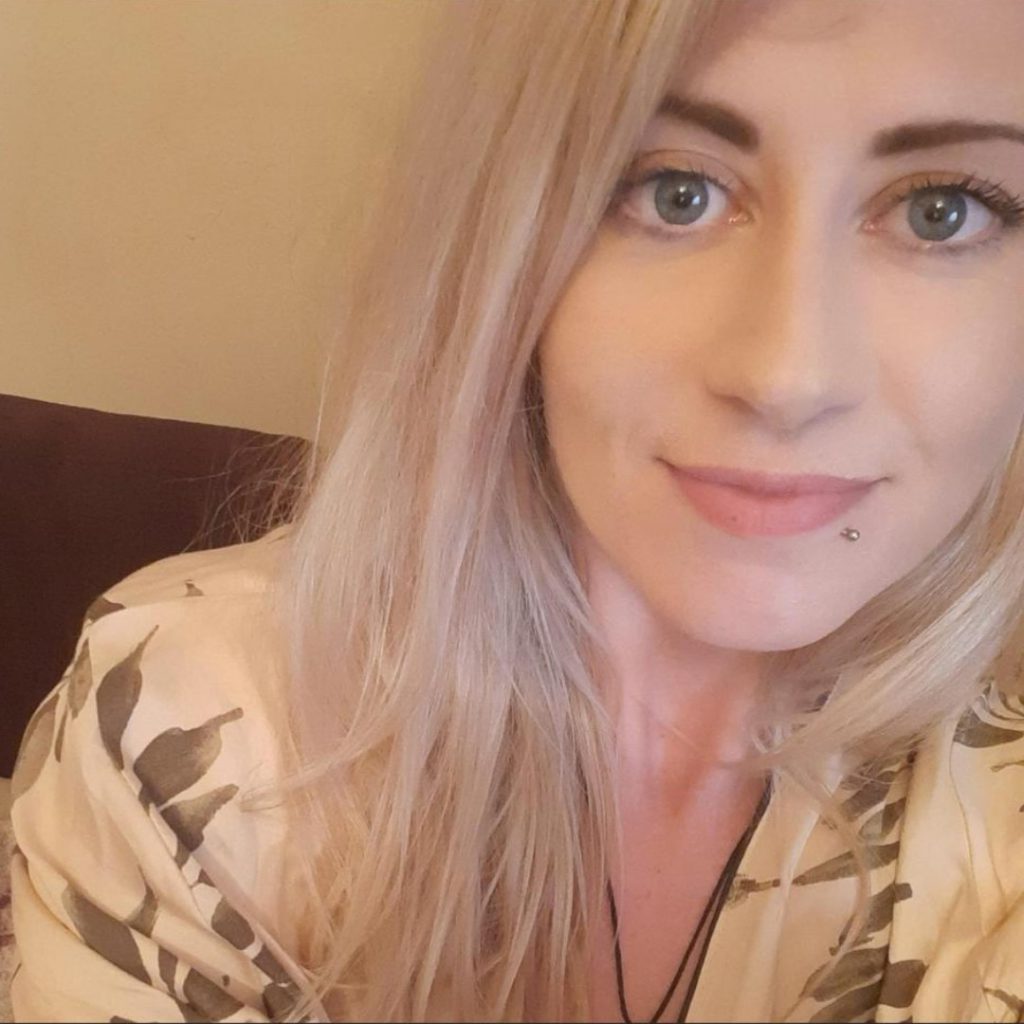 This interruption during the developmental stages lead me to cope by dissociating and disconnecting from the parts of myself that I deemed to be unwanted and unloved. While these abilities can be seen as a normal response to an abnormal event this does not serve well in later years as we struggle to maintain healthy relationships. Shame guilt and fear shaping my nervous system. While I don't recall these tender days of childhood my body has a remembrance of the disconnect and trauma.
Having dug deep into the earth of my own nature I have come to explore the depths of grief associated with the original wound. Statistics show that adoptees are 4 times more likely to attempt suicide with a risk of suffering from mental illness. It is my belief that many diagnosis are placed on an individual without the full exploration of trauma caused by the separation and identity crisis. If we look at the symptoms of trauma adoptees experience we can begin to understand that they are adaptations from a life altering event. There is a crisis of change happening deep within the nervous system. Neurons are firing at the speed of light informing the infant that they are now separated from their natural care giver and the result is to signal a sense of unsafety and lack of connection. This primal wound rooted in fear shows up in adulthood swinging a proverbial stick. Think Rafiki in the Lion King where he hits Simba with his staff 'Wroooong Again'!
The imprint of abandonment clutches at ones subconscious lying deep beneath the surface. It is a spiritual task to unearth the trenches of this missing Soul piece oh but how the magic of its mercy begs to be laid bare. Patterns swirling weaving the tapestry of what would become my journey back home. Peeling and revealing who I was before the layers of rubble were bestowed. I am a warrior of truth searching for the beauty way in us all. To know me is to know my inner child and to love me is to love yourself. For we are not separate, there is a whispering among us connecting our hearts and it yearns for us all to come together in communion once more. This little girl inside me holds an expression of abandonment and rejection and an understanding of the needs these wounds require. To be true to ourselves we can tap into our own intuition and the divine within. To search the parameters of the nervous system can be a daunting experience for many and a support system is truly important for us to maintain a safe map to guide us to the centre of our knowing and rest once again, in the seat of our soul.
Throughout my childhood the level of Soul Loss would inevitably lead me on a path of self destruction and limiting beliefs that would shape my mindset so fiercely, the lens I needed to see my way out had become tainted in such a way, that the only thing to soothe my weary heart was music. I would slip into a deep peace and listen to classical music as a child. I wrote my first song on piano at the age of 10 and with a deep calling into the vibrations and frequencies running wild within me I found it the muse to my expression and began to teach myself the guitar when I was 17. Every ounce of me was poured into the strings and when I sang I would channel the depths of the pain residing beneath the surface. This gave me the release I was craving and I continued to explore with many instruments throughout my 20's. And while I found many friends in the music community I still felt alone.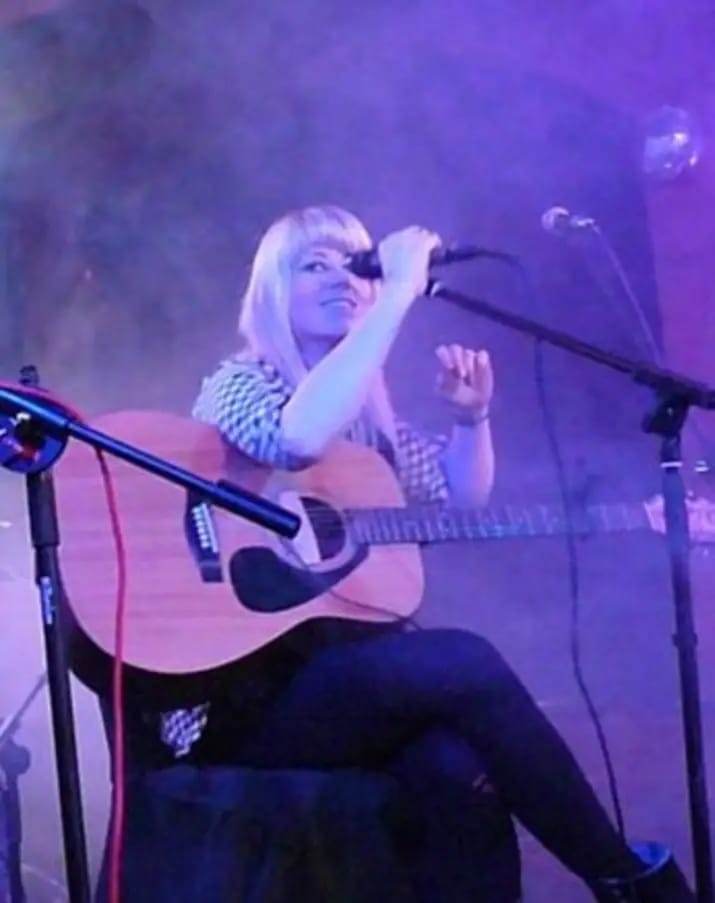 It would take many excavations to unearth my true identity, to lean into the heart space and tend to the inner child. But it would be my journey with Cacao that would root up the treasures of my making. The wisdom and compassion of this plant medicine shaped a brand new mindset of self discovery. Slowing down breathing deep and allowed the tremendous power of spirit to burst forth with courage and resilience. As I developed a daily practice I found myself surrounded by beautiful people manifesting magic back into my life. Balancing the divine masculine and feminine energies within, Cacao evoked profound healing of the mother wound. Her spirit gifted me patterns of creation and began to flow from my seams into Mandala's. With each Cacao Ceremony I was shown messages from the spirit world to connect this little girl with the adult aspect of self. Never knowing the fragmentation within, Cacao knew the pain of the heart and she called upon a blue Ray of light to enter my body. This spirit melted into my cells and took hold of my emotional body. It pushed the shadows towards the light to be acknowledged. It tested my resilience of spirit and it allowed my inner child to step forth and reclaim the soul piece loss at birth.
With the assistance of Ceremonial Cacao and Vivienne Dempsey to guide me on my shamanic journey I have discovered the wisdom within and the strength to thrive. For survival is not living if one is only to exist, we deserve to be embraced by ourselves as the sentient beings we were born to be. To trust we are being held by the divine and great mother. May your journey here be one of fruitation illuminating the way for your souls purpose.
…in my next blog I hope you will join me to the lower world to discover your own inner well of connection as I share my journey with Cacao and Shamanism. (JAN 2023)
Mandy Wheeler, The Spiritual Archaeologist